Integrator Spotlight: Peerless Engineering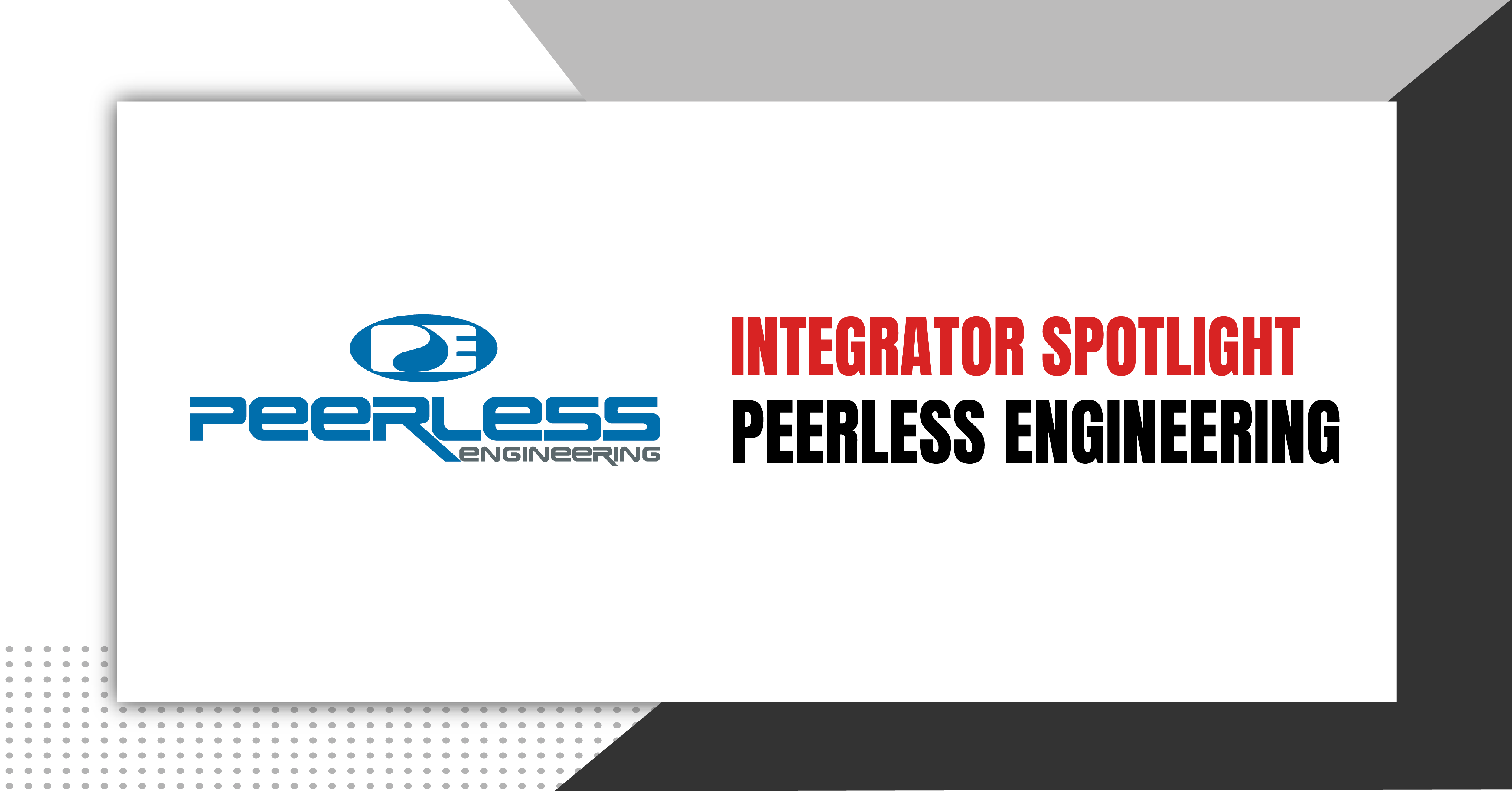 Enovation Controls is excited to announce our new partnership with Peerless Engineering Sales Ltd. as a new system integrator for Western Canada. Since Peerless was founded in 1947 by Ernie and Jack Peerless, the company has continued to provide innovative motion control solutions for a variety of industrial and mobile customers. Peerless provides several solutions and services including central vacuum and oil-less compressed air systems, hydraulic power units, customer hydraulic valve manifolds and second-to-none service and repair. As our partnership grows, Peerless Engineering will be able to provide superior technical expertise, service and support for the entire Murphy and High Country Tek product lines we proudly bring to market.
We spoke with Peerless Engineering President Jeff Magnolo to learn more about how the company utilizes their experience in a variety of markets to provide custom solutions for their customers.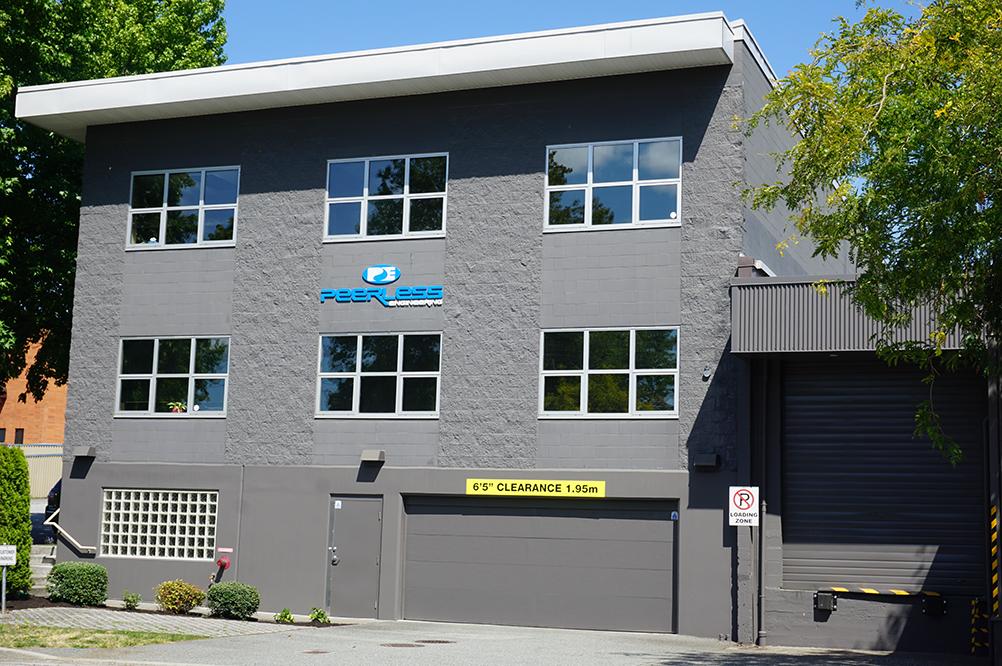 What advantages does your company culture provide the marketplace?
Jeff: Our innovative motion control and automation solutions are brought to life through fully understanding our customers' motion control system requirements and our creative ingenuity and technical expertise. Our automation system designers and engineers have long-term experience in the technologies of hydraulics, pneumatics, vacuum and the electronic controls that drive these systems.
What unique needs do your customers have and how do you solve them?
Jeff: Most of our customers want Peerless Engineering to design a motion control system to help lower their operating costs, increase their efficiency and enhance their machine's productivity. They also want to work with a company that offers state-of-the-art, rugged and overall best-in-class components that provide them with a system that gives them a competitive advantage. Peerless meets all these needs.
What is a competitive advantage you provide your customers?
Jeff: Peerless is a motion control system design company that provides complete motion control turn-key solutions. We are more than a component supply distributor. Our competitive advantage is our innovative motion control system solutions. Also, our company's culture and environment has positively contributed to low turnover and the long-term tenure of the majority of our employees. This provides us with a significant competitive advantage – long-term knowledge that applies to meeting our customers' needs.
What trends do you find important for 2021 and how would you use Murphy products to address those needs?
Jeff: Off-road mobile hydraulics is the fastest growing segment in fluid power. The trends toward IoT and Industry 4.0 has created many opportunities for Murphy products to help our customers grow in this new environment with the ability to control, and most importantly, view what is going on with their machinery either locally or remotely. Helping in preventative maintenance and making their machinery more efficient are needs that Murphy can fill.
Why do you tell your customers to use Murphy products?
Jeff: While we are new to Murphy, our key message will be that Murphy offers best-in-class displays and controllers, and their long-term history and experience places our customers in very good hands. Also, by using Murphy products, Peerless will be able to help them in their complete system design from start to finish.
To learn more about Peerless Engineering Sales Ltd., visit: https://peerlessengineering.com/