Enovation Controls: Total Capabilities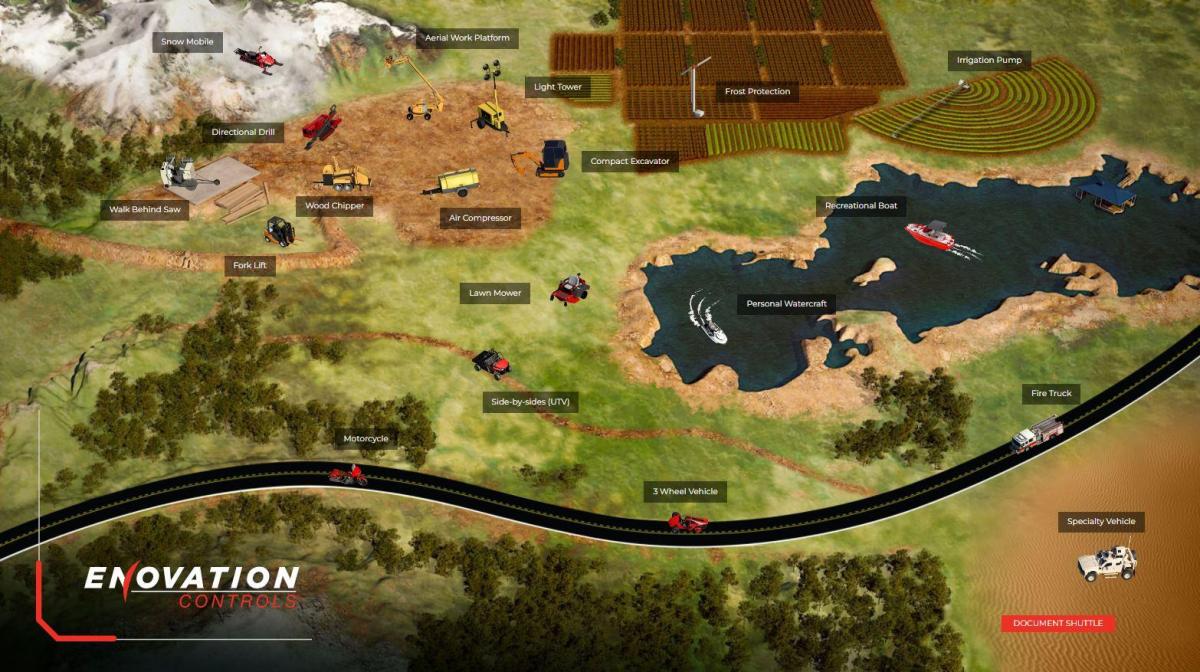 At Enovation Controls, we provide display, controller, and process monitoring solutions for a variety of markets. Through our capabilities platform, you can explore the endless possibilities and learn more about our products. You may have seen this resource at our trade shows, but now it is available anytime on our site.
In collaboration with our sister companies, you can also discover the capabilities of all of Helios Technologies subsidiaries: Balboa Water Group, Enovation Controls, Faster Group, and Sun Hydraulics.