Distributor Spotlight: Kaiser‑Soze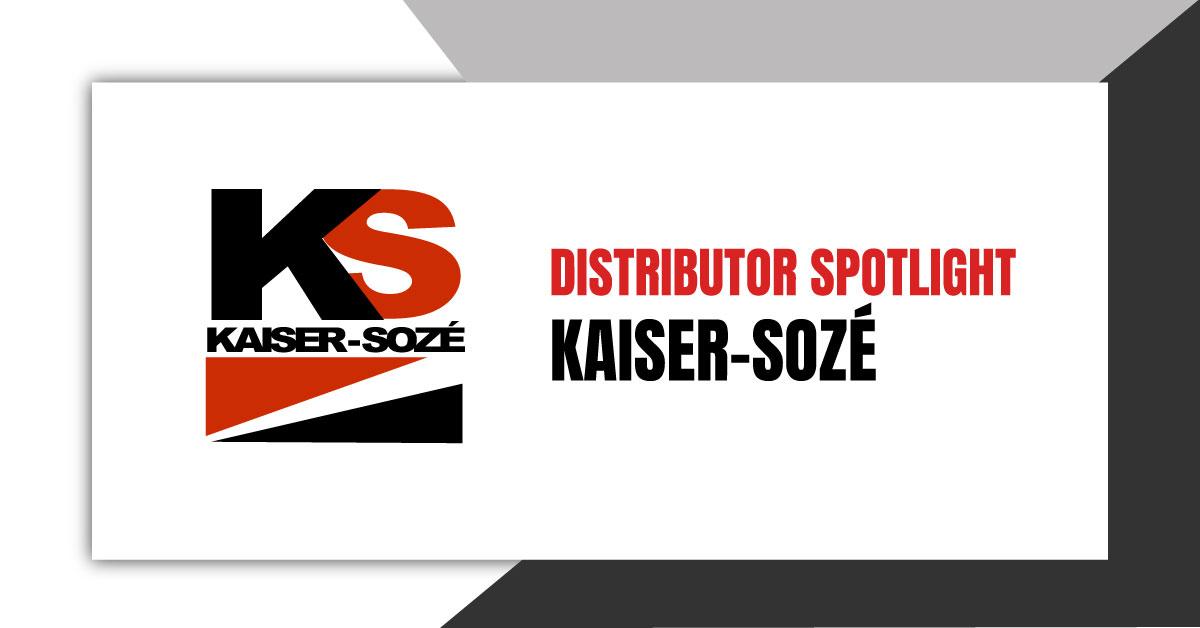 Versión en Español – Haga Clic Aquí
Kaiser Soze, SL was founded in 2000 and has extensive experience in the automotive, industrial and maritime markets in Spain and Portugal. In 2008, Kaiser Soze partnered with Murphy by Enovation Controls to begin integrating Murphy products into its business and the maintenance division was spun off from the company.
We spoke to Kaiser Soze's CEO, Cristóbal Celaya, to find out more about the company and how his team uses their experience and expertise to deliver systems solutions to their clients.
What advantages does your corporate culture bring to the market?
Cristobal: Our main advantage is our experience and knowledge of our market. If our customers can't find a solution, we will work with them to create one unique to their needs. Our company motto is: "always keep the door open". We are a small company, which allows us to be very flexible in our solutions and offers.
What trends do you see as important for 2021 and how do you use Murphy products to meet those needs?
Cristobal: We have been in the process of switching from mechanical to electronic applications and Murphy products have helped our customers make that switch seamlessly.
Why do you tell your customers to use Murphy products?
Cristobal: Our main goal is to focus on finding the right solutions and products for our customers. Murphy products have a "name" and a solid reputation in our market and country which make them a good fit for our customers and their applications.
How does your company overcome the complexity of integrating Murphy products into system solutions?
Cristobal: We have 3 main departments within our company, (1) programming, (2) quality and (3) marketing and sales. In addition, our logistics and warehousing capabilities allows us provide engineering solutions and quality service efficiently.
What is the most interesting use of Murphy products that you have seen from a customer?
Cristobal: One of the most interesting uses we have seen of a Murphy product was a PowerCore® MPC-10 used as an engine panel in the marine market. We saw this particular use because of the high IP rating and a futureproof solution when the engines change from mechanical to electronic. The high quality and ruggedness of the MPC-10 made it perfectly suited to the tough marine environment.
For more information about Kaiser-Soze visit www.kaiser-soze.com