Premier Distributor Spotlight: Lynch Fluid Controls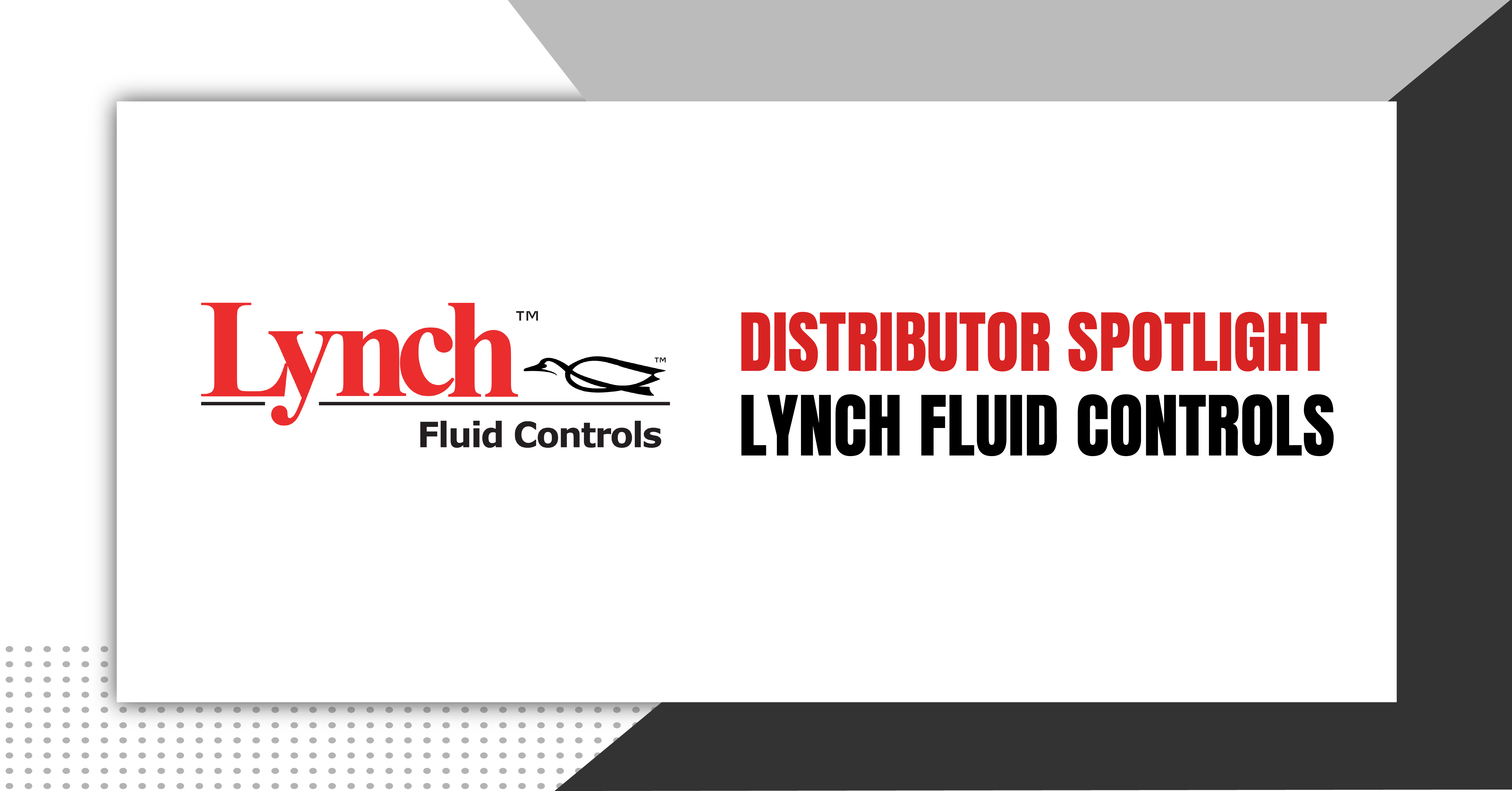 Founded in 1987 by Ernie Lynch, Lynch Fluid Controls designs, manufactures and integrates hydraulic manifolds and motion control systems for clients worldwide in industries including mining, agriculture, forestry, energy, automation, entertainment, military, defense, aerospace and medical.
We spoke with Lynch Marketing Specialist Pavi Ranasingha to learn more about how the company provides value and specialized solutions for their customers.
What advantages does your company provide the marketplace?
Pavi: Lynch strives to provide a single source for compact and effective motion control solutions and continuously works to find better ways to serve our customer base. Lynch holds ISO-9001:2015 and AS9100 Rev. D certification and is registered under the Defense Logistics Administration and Controlled Goods Program. Lynch is capable of successfully providing application solutions, project management, complete engineering, C.N.C. manufacturing, assembly and testing all under one roof. Our competitive advantage lies in our ability to serve a wide variety of clients. Our customers vary from small businesses that may require only one component, to large multinational corporations and space agencies, requiring a complete motion control solution, tested, validated and documented.
What unique needs do your customers have and how do you solve them?
Pavi: As a Small Medium Enterprise (SME) manufacturer, Lynch's value to our customers is the ability to go from idea to final product under one roof. From concept, schematics, 3D modeling, engineering analysis – including Computational Fluid Dynamics (CFD), Finite Element Analysis (FEA) and engineering expertise/Intellectual Property (IP), we can handle all the iterations of any hydraulic or motion control project. Our customers understand the benefits of choosing a vendor who can take theoretical engineering drawings from beginning to end. The complexity of moving from drawings into actual metal cutting/production/assembly is very difficult and understood by technical architects. Customers also appreciate dealing with a stable 32+ year-old company with a global reputation in its field.
What trends do you find important for 2020 and how would you use Murphy products to address those needs?
Pavi: As more and more industries move toward "smart," loT technologies, we can see Murphy products gaining demand for control panels and display needs. As Lynch develops our own in-house Smart Manifold system, we rely on the intense understanding of unique applications for solving complex system challenges that Murphy's expertise can provide. Additionally, with new products being introduced to the market, it will definitely open more doors for future projects with diversified industries.
Why do you tell your customers to use Murphy products?
Pavi: When we promote Murphy products to our customers, we emphasize the quality standards of these products. The displays are hermetically sealed and have been tested to withstand all types of weather and impact. They have clear crisp viewing angles that improve visibility and can be seen in very bright sunlight conditions. Another great feature offered by Murphy is the programming tool, PowerVision. It is programmed to allow users to build a working product in a short amount of time, while still having the ability to deliver very elaborate & modern UX (user interface) designs. Similarly, for the engine control line, they are designed to be versatile, allowing you to control many different types of engines.
How does your company conquer complexity by integrating Murphy products into system solutions?
Pavi: Lynch conquers complexity by integrating Murphy because we can count on the simplicity of the product. Murphy's team is very responsive, and Lynch has dedicated specialists in-house that are well versed on their products. We have the capability to customize program displays and controllers to suit our customers' very specific requirements and applications. Our customers can count on Lynch to provide a plug-and-play solution with Murphy.
Visit Lynch Fluid Controls at IFPE 2020 this March in Las Vegas!
IFPE 2020
South Hall 3 – Booth S82017
March 10-14
To learn more about Lynch Fluid Controls, visit: www.lynch.ca