Premier Distributor Spotlight: DSF Technologies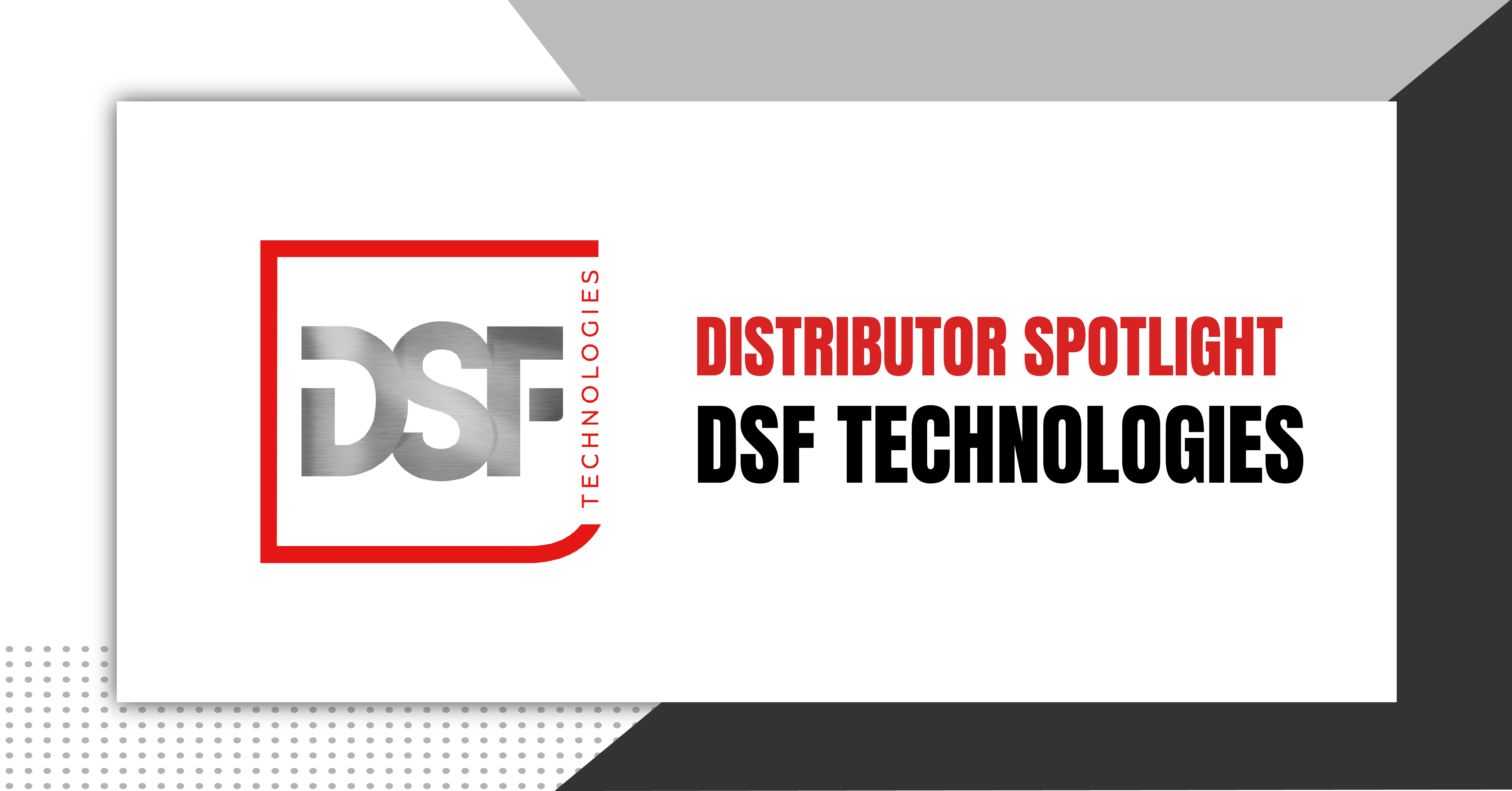 DSF Technologies, French distributor of Murphy products, was founded in 1980. DSF Technologies specializes in solutions for the regulation, protection and control of motors and generators. Their network of partners gives them a presence throughout the world, but most notably in Europe. In order to guarantee the best products and solutions on the market, they have been diligent in selecting the best manufacturers for their company.
Their headquarters is located in Sophia Antipolis, south of Nice, France. Their main activity is in Metropolitan France, but they also have a presence in territories overseas, including French-speaking African countries, Spain and Portugal.
We spoke with DSF Technologies Managing Director Alain Ferrando to learn more about the product expertise and solutions the company provides for their customers.
What advantages does your company culture provide the marketplace?
Alain: For more than thirty years, we have been striving to select the best partners and to provide our customers with the best service for the supply of products and solutions, measurement, control and protection for engines, generators, construction and agricultural vehicles.
Team spirit is the key to the successful completion of a project. This is why our corporate values are extremely important to us. Written in a charter and validated by all our employees are: Quality of life, Respect, Solidarity, Honesty, Integrity, Caring, Responsiveness and Communication. Those values are what we bring to our customers throughout our products and service, pre-sale and after sales and also in the field. Our flexibility is also a definite advantage to get the best response regarding our customers' projects – whether they are one-offs or long-term.
What unique needs do your customers have and how do you solve them?
Alain: Our customers want reliable products, but mainly solutions around products, so our engineering team is highly trained on products. Our engineers offer programming to perfectly follow the different technical specifications and manage commissioning on-site for customer satisfaction.
What is a competitive advantage you provide your customers?
Alain: We provide a full package to our customers – an "all-in-one" solution/service.
Before the project, a team of engineers makes every effort to lay down the best solutions to meet our customer's needs. We also have the facilities to perform tests on equipment and all necessary simulation for the control and repairs of most equipment.
Our technical support/product inspection is completely free of charge. DSF Technologies' help desk is at your disposal. Regarding implementation, we offer a complete follow-up suitable to our customer's needs. We also provide on-site services expertise: DSF Technologies offers help for the instrument commissioning on site.
The most important is that all our ranges of products are available in stock, and – if necessary – all the company's departments respond to customers in a very short time.
What trends do you find important for 2020 and how would you use Murphy products to address those needs?
Alain: End customers and engine packagers have really important needs on new electronic engines. With Tier 4/Stage 5 and Murphy by Enovation Controls solutions, we have the exact solutions for those needs.
Why do you tell your customers to use Murphy products?
Alain: Murphy by Enovation Controls is a famous brand and has rich history of rugged and reliable products. The brand has an American and robust manufacturing experience. Simply put, this brand is synonymous with innovation by providing cutting-edge, market-leading solutions demanded by today's technology driven customers.
How does your company conquer complexity by integrating Murphy products into system solutions?
Alain: We never rest on our laurels. Our profession evolves over the years. This is why we are always on the lookout for the latest innovations and make sure we master our subject matter to offer our customers perfect technical performance. With our large experience on mechanical engines, electronic engines and off-highway solutions, we offer programming, complete solutions, commissioning, trainings and after sales/support solutions.
What is the most interesting use of Murphy products you have seen a customer use?
Alain: Definitely PowerView® displays for the new stage 5 engines. Without Murphy by Enovation Controls solutions, the customer is without a solution when he/she receives a stage 5 engine for the first time from the engine builder. The display needs to follow the new emissions normative, and PowerView® displays help solve that issue.
To learn more about DSF Technologies, visit: www.dsf-technologies.com