Customer Testimonial: Macquarrie Corporation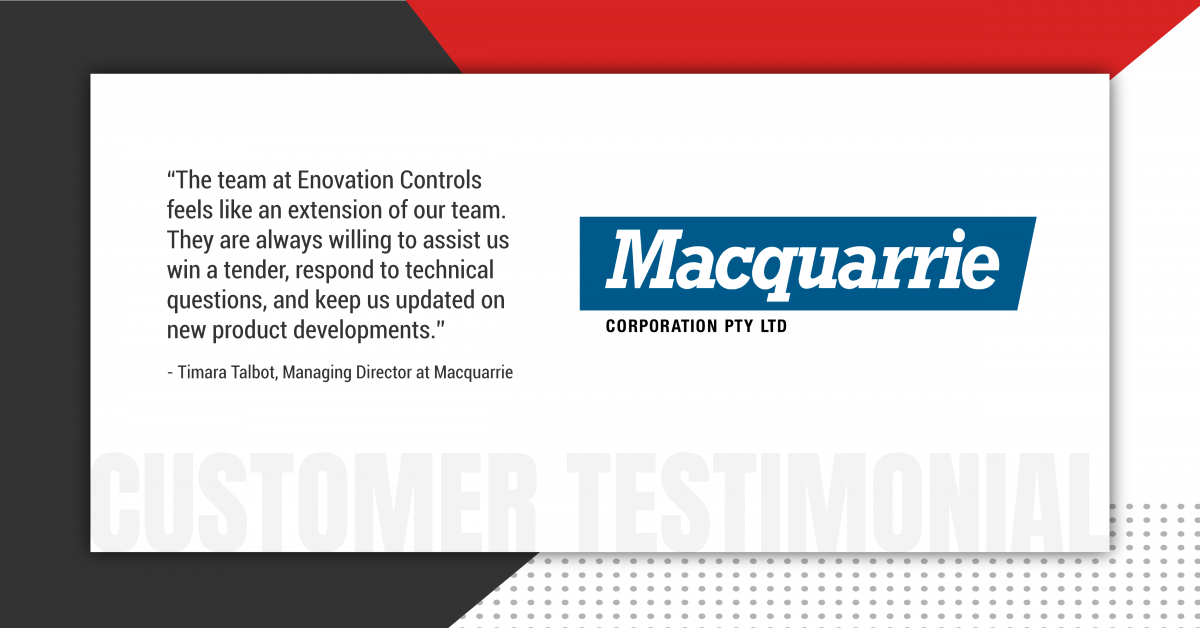 Macquarrie Corporation has a history with Murphy products that dates to over 50 years. Based in Melbourne, Australia, Macquarrie got its start through Sid Macquarrie, who began selling ex-World War II diesel engines and parts. From there, the business expanded to selling Murphy gauges and switches and now provides a wide variety of engine and machinery solutions. Macquarrie partners with their customers to deliver machine solutions in each step of the process, from prototype to successive models.
We spoke with Timara Talbot, the Managing Director at Macquarrie to learn more about how Macquarrie utilizes their expertise and partnership with Enovation Controls to create system solutions for their customers.
How has your experience been working with Enovation Controls and using Murphy products?
Timara: Macquarrie has a successful history with the Murphy product range that spans over 50 years of partnership. As the exclusive distributor in Australia and New Zealand, and the leading integrator of control, monitoring and protection solutions for engines and machinery in our territory, having world-class and leading-edge products is imperative. Murphy by Enovation Controls provides a range of gauges and monitoring instrumentation, manual and auto-start/stop controllers, HMI displays and CAN I/O devices.
We are a one-stop-shop for OEMs and other customers needing an integrator with the niche skills and service level to design, develop, and integrate a specific and customized control/monitoring system for their engine/machinery application. We are an extension of our customers' teams working alongside them as their product develops over its life cycle.  For that reason, our customers are long-standing.
The team at Enovation Controls feels like an extension of our team and they are always willing to assist us win a tender, respond to technical questions, and keep us updated on new product developments.  While geographically we are across the other side of the world in Melbourne, Australia we have strong relationships across the entire Enovation Controls business. Importantly, this allows us to respond to pressing technical product and application questions in a timely manner as we have access to our team over in the U.S.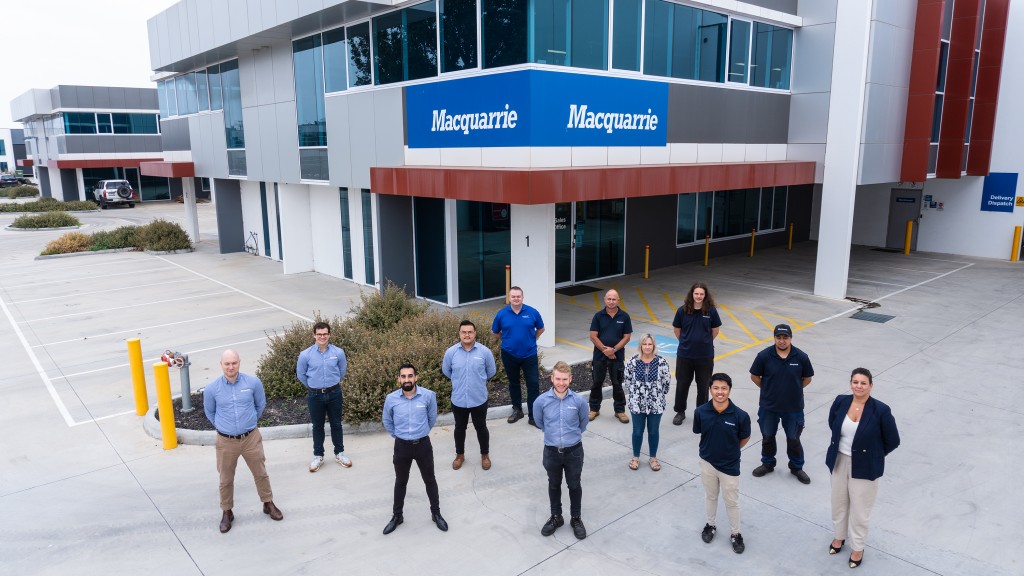 Are there any specific Murphy products that have helped you win with customers?
Timara: We won a tender to upgrade the control system of Heavy Tankers in the Emergency Services industry using the uControl™ MC4-26-20 (machine controller in the cabin) and IX3212 Intelligent Xpansion™ PDMs across the panels in the vehicle. Given this success, we are now working with this OEM to develop a PowerView® 1100 touchscreen diagnostic tool. It's a super sticky solution and we are adding to it all the time with Murphy by Enovation Controls products.
We are also working on a defense specification vehicle control system which will have numerous IX3212 Intelligent Xpansion™ PDMs across the vehicle, and a PowerView® 1200 in the dash. The PV1200's significant display area is perfect to showcase the numerous parameters required for this application. This is a multiplexed system where simplification is key.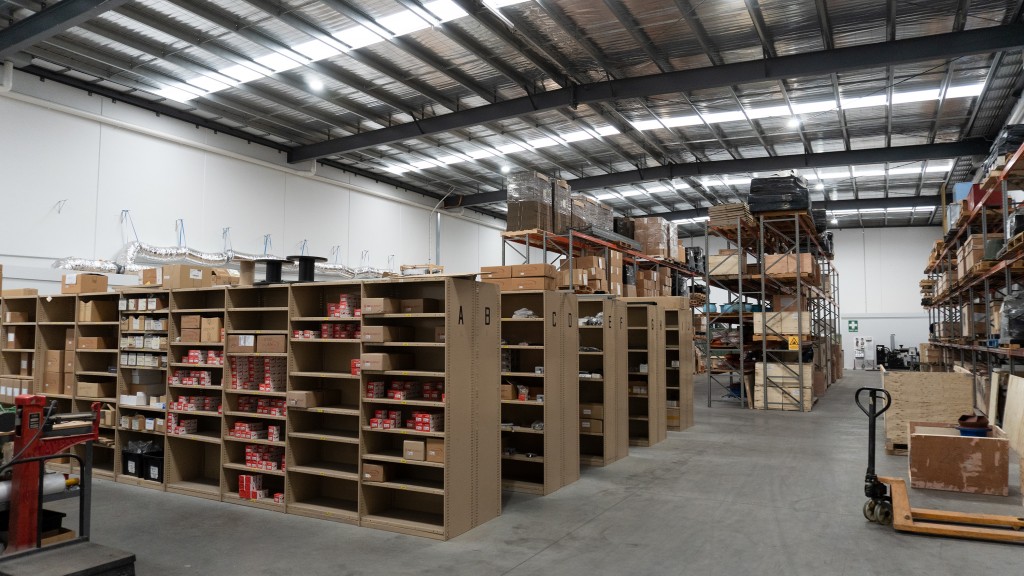 What support do you provide your customers – during the sale and after-sale? How does Enovation Controls help with those processes?
Timara: We are an integral part of our customers' teams and are consistently available for support with any matter. Given our solutions are customized, we provide updates to software as the product is modified or a new version is released. We also trouble-shoot any problems for solutions and we are always willing to lend a hand regarding the future path of the product. Our customers' success is our success, and we pride ourselves on developing customized sticky solutions that exceed expectations.  Akin to this is the support we receive from Enovation Controls when we have urgent matters for attention.
Are there any future projects you are partnering with Enovation Controls on that you would like to share?
Timara: Given our success in the Emergency Services and Defense sectors we have increasing opportunities in these areas with the Murphy products. We are also expanding our product offerings in the local Marine market with tailored solutions.  Murphy's high-quality, rugged environment specifications coupled with our strong capability in software development means the sky is the limit.  Electric vehicles are also high on our agenda as we are exploring projects within that industry.
To learn more about Macquarrie and the services they offer, visit: https://macquarrie.com.au/