Celebrating International Women's Day 2020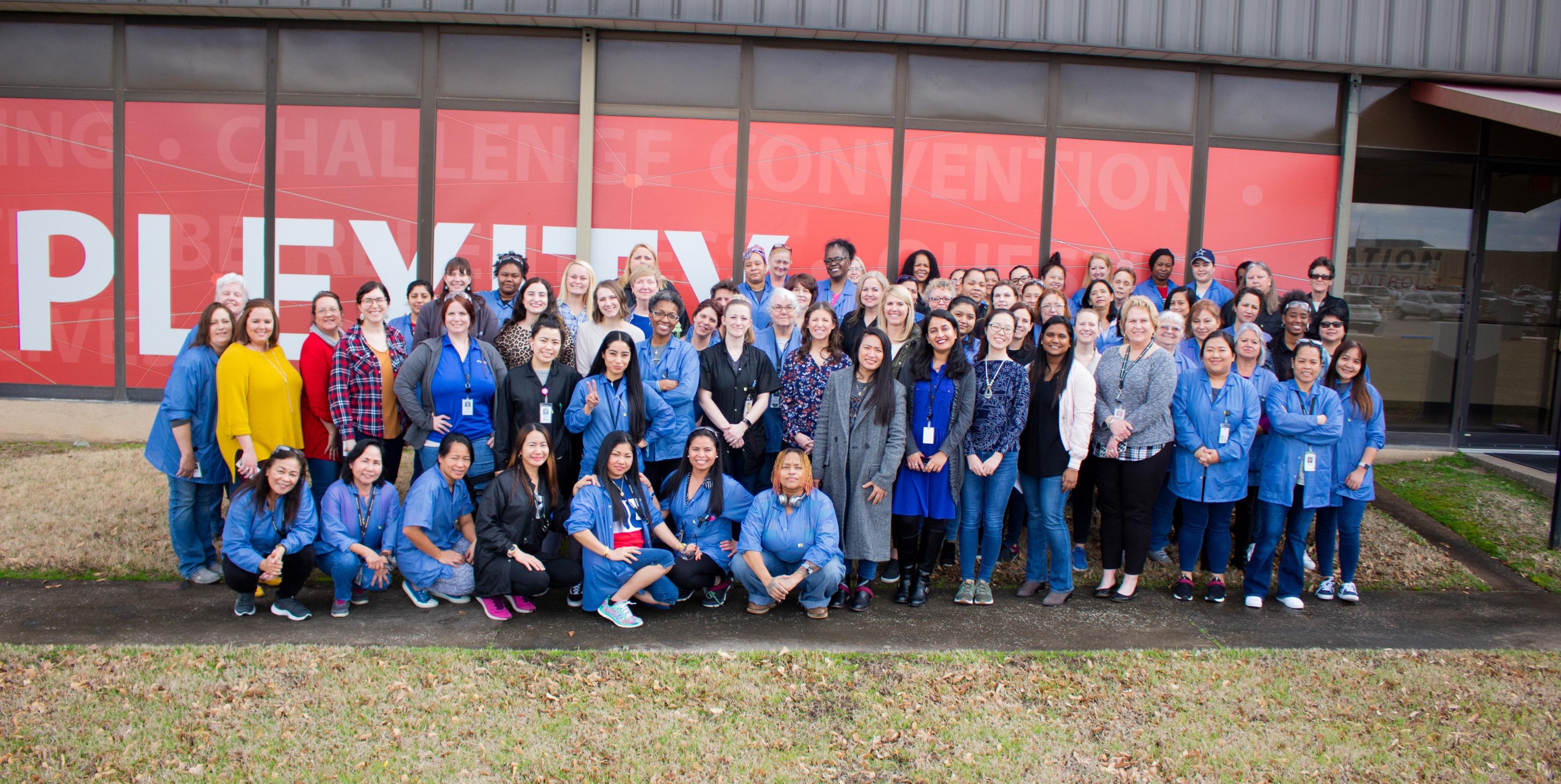 March 8th was International Women's Day, a global day celebrating the social, economic, cultural and political achievements of women.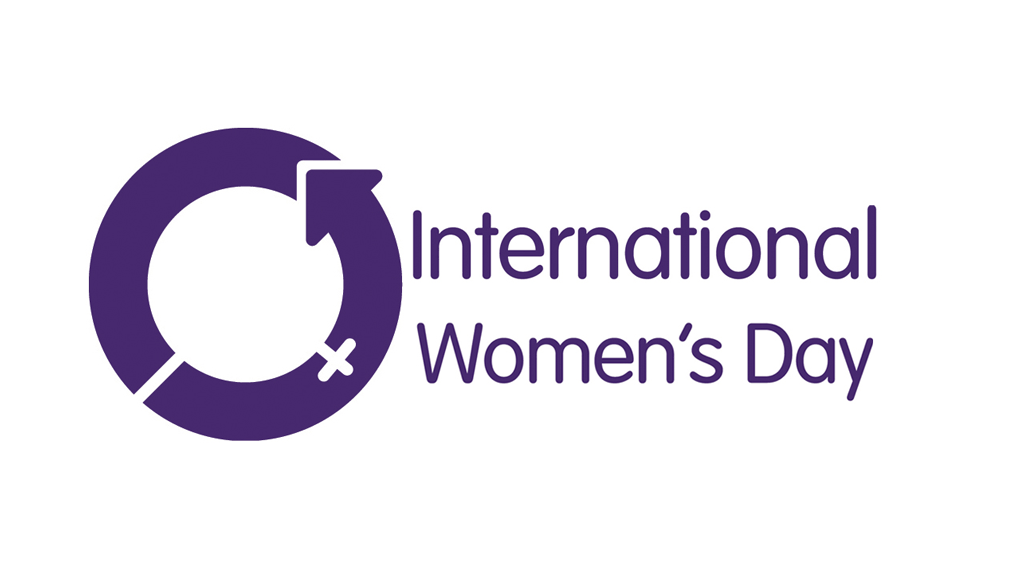 To celebrate International Women's Day, Enovation Controls would like to recognize the women who represent our company across multiple departments and various leadership roles – including engineering, manufacturing and many more.
According to Industry Week, less than one third of the manufacturing industry is made up of women, remaining as one of the most underrepresented industries. As a manufacturing company, Enovation Controls is proud to have a workforce that is made up of 41% women, and we will continue to push for progress in closing the gap.