Authorized Distributor Spotlight: John H. Carter Co., Inc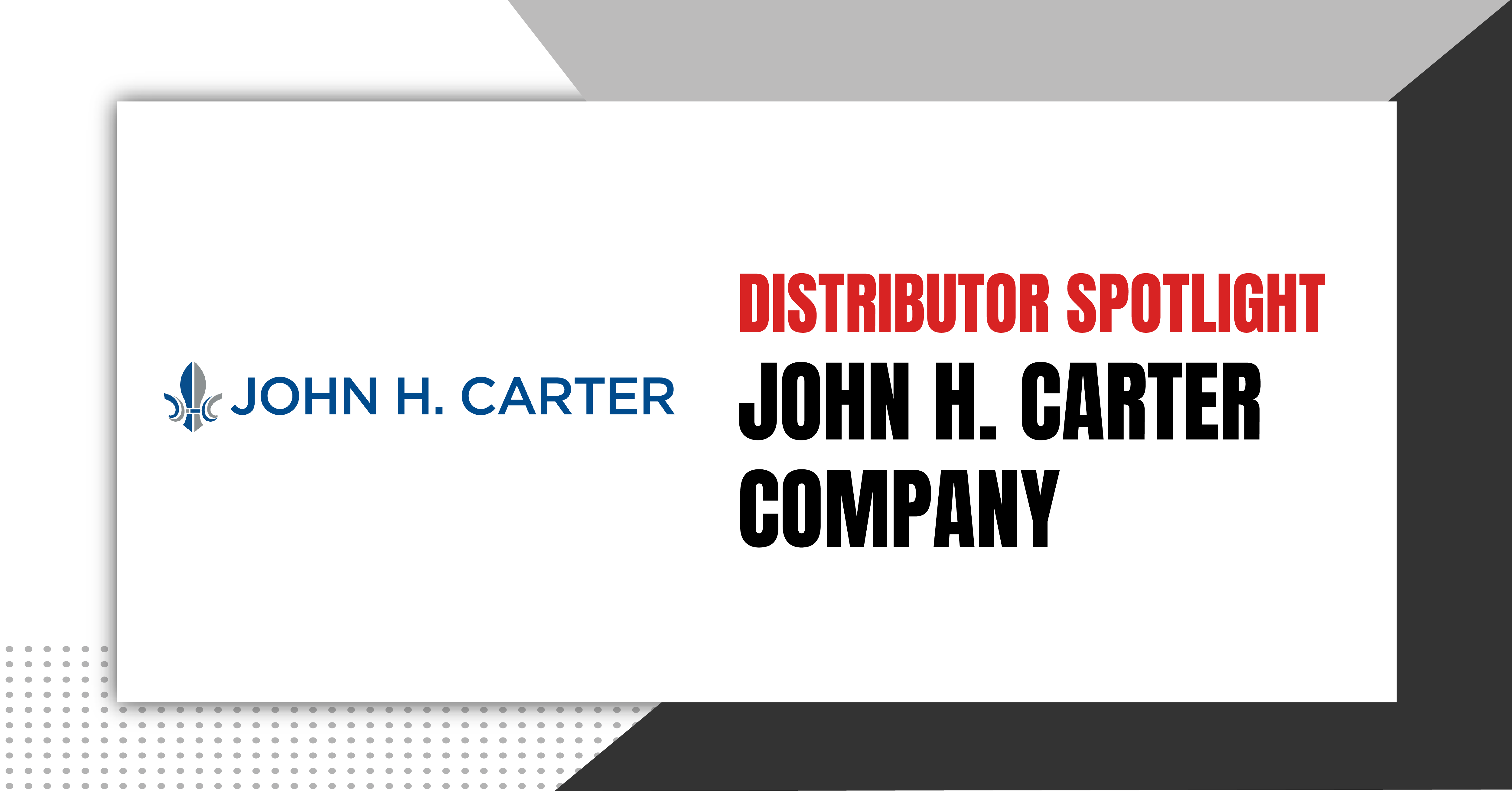 Formed in 1933, John H. Carter Company is one of the largest manufacturer representatives and distributors of industrial equipment in the states of Louisiana, Arkansas, Mississippi, Alabama and the Florida Panhandle. They operate with fourteen facilities and approximately 575 employees.  John H. Carter provides a wide range of products, services and support and is the largest operation of its kind on the Central Gulf Coast.
We spoke with General Manager Joseph Mire to learn more about how John H. Carter utilizes their expertise to provide the best system solutions and service for their customers.
What advantages does your company culture provide the marketplace?
Joey: Total Customer Commitment (TCC) is John H. Carter Company's all-encompassing customer response program. At John H. Carter, it has been firmly established that our customer service excellence program is the key strategy for long-term business relationships. There is a daily priority to do things right so we achieve outstanding customer satisfaction. There is also a realization throughout our company that when we do enough of the right things, enough of the time, customers will take notice, be appreciative and favor us with their business. We pride ourselves on always answering the phone with a real person and not a menu.  We're available 24 hours a day, seven days a week!
What unique needs do your customers have and how do you solve them?
Joey: Maintenance, control and protection of reciprocating and rotating machinery is essential to our customers' operations. Failure in any of these areas puts safety, environmental compliance and profits at risk. The EngineWorx division of John H. Carter distributes and services products from quality suppliers of engine and compressor control solutions to the oil and gas, refining, petrochemical, industrial marine and stationary engine industrial markets. Our EngineWorx Team has over 100 years of cumulative experience helping our customers with industrial engine and compressor controls, instrumentation and ignition products.
What is a competitive advantage you provide your customers?
Joey: We provide best-in-class products supported by sound applications engineering and backed by trained and professional service.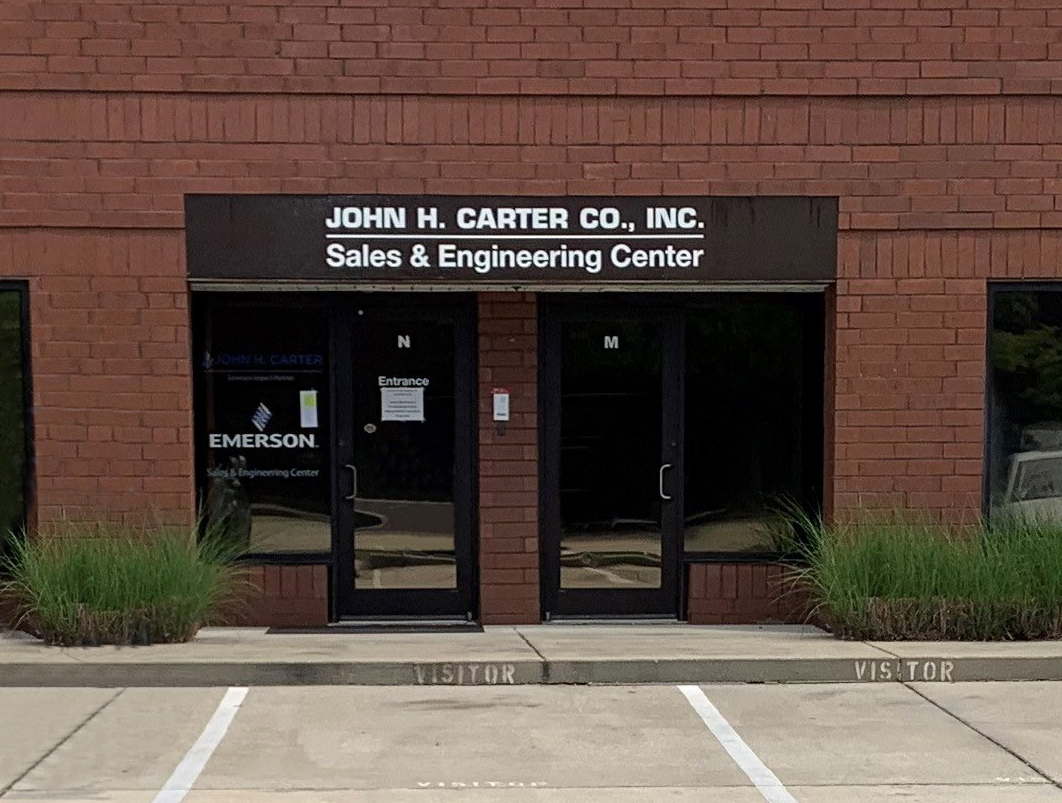 John H. Carter Sales & Engineering Integration Center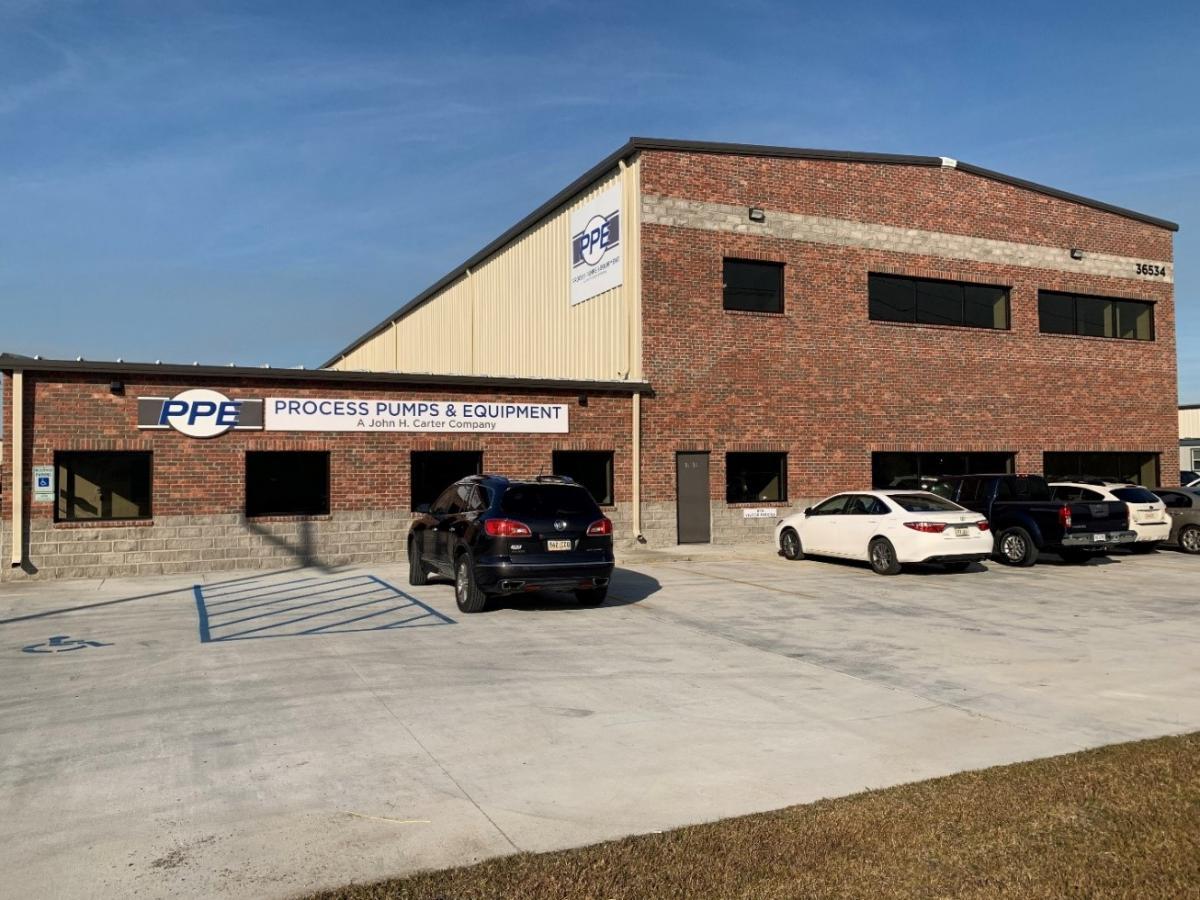 John H. Carter Process Pumps & Equipment Packaging Facility
What trends do you find important for 2020, and how do you use Murphy products to address those needs?
Joey: Across many of our markets, we find two important factors influencing the activities and decision making of customers: emissions compliance and attrition of experienced staff. Emissions compliance is often a critical factor, and only by adhering to regulations does the end user have the right to operate. This requirement drives repower activities and upgrades to cleaner burning engines. Attrition of experienced staff has led to leaner, and greener resources responsible for the operation and upkeep of assets. Enovation Controls' PowerCore® controller and PowerView® display technologies are designed to support the latest Tier 4 applications, insuring environmental compliance and engine uptime, while their advanced onboard diagnostics and remote monitoring capabilities are key to bridging the gap created by attrition.
Why do you tell your customers to use Murphy products?
Joey: Enovation Controls is at the forefront of product development and their products are supported by a worldwide network of qualified distributors with trained technical resources.
What is the most interesting use of Murphy products you have seen a customer use?
Joey: Supporting a local industrial rental company, we recently commissioned several ML2000 packages controlling Tier 4 electronic diesel engines through both the engine's ECU and direct sensor IO to the ML2000's PowerCore® (MPC-20) Controller. In this hydraulic power unit (HPU) application, the unit powers hydraulic rams that are used to lift well casings as part of onshore and offshore well Plug and Abandon (P&A) activities. The MLs were configured for variable speed operation to support the intermittent high and low demand cycle of the HPU. The end user's prior positive experiences with Enovation Controls has led them to standardize on Enovation Controls for their day-to-day needs and to "conquer complexity" on their most challenging applications.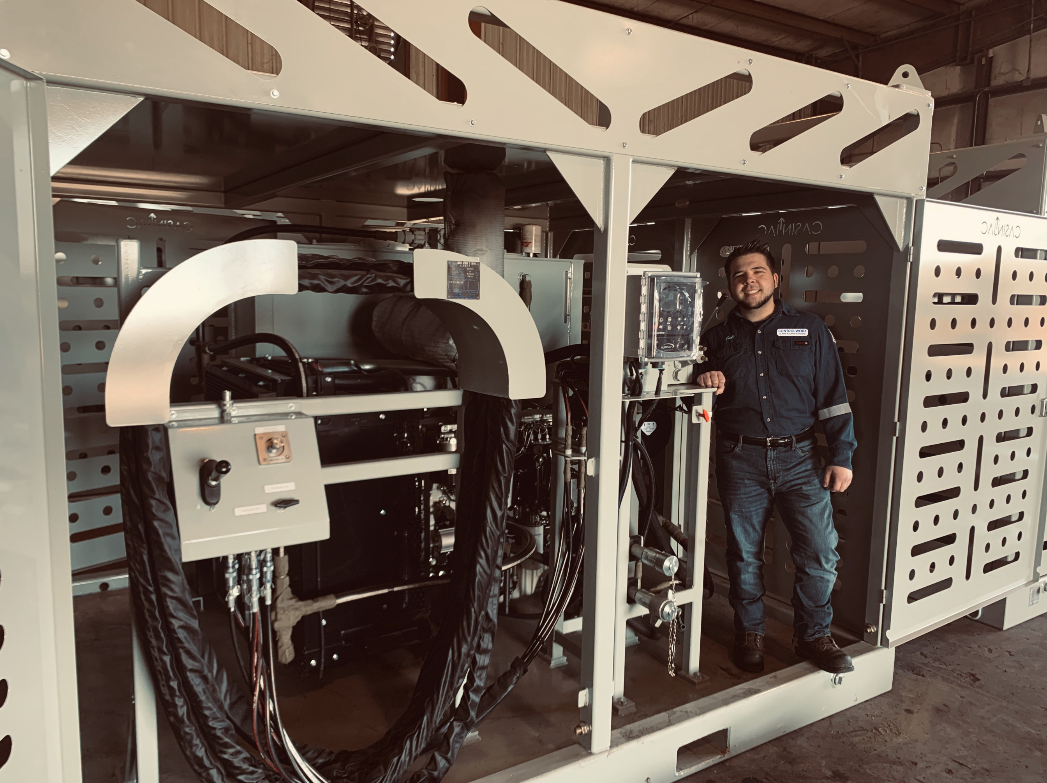 Noah Duhon, a 2018 graduate of SOWELA Community College's School of Industrial Technology – Associate of Applied Sciences, Instrumentation and Process Systems, is EngineWorx 's newest controls technician.
UPCOMING JOHN H. CARTER SEMINARS:
John H. Carter Company is planning two end-user seminars, which will take place in late summer. These seminars are for diesel engine users/operators in the marine and agricultural markets. They also had two oil and gas seminars in early March. These seminars were primarily for natural gas engine operators.
For more information and event dates for upcoming seminars, visit: johnhcarter.com