Order Process
Our order process is changing effective June 1, 2021. Please read and familiarize yourself with the changes below ahead of the transition and reach out to your sales rep with any additional questions.
A PDF copy of this guide is available here.
1. Send Order to New Email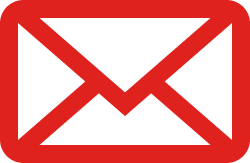 Sales orders must be sent to

. You can still reach out to your current Inside Sales representative for additional questions.
2. Use Part Number or Cross Reference Number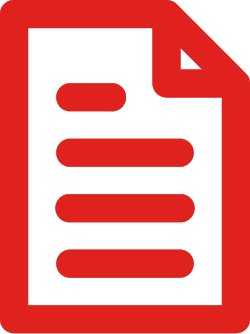 The Enovation Product Part Number OR Customer's Cross Reference Part Number is REQUIRED to be included on all POs.
3. Date & Lead Time Changes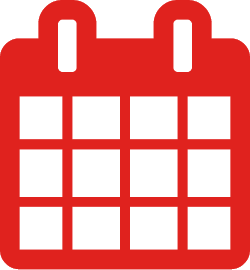 Reference your price list for new lead times. Lead times are calculated in weeks from ORDER DATE to SHIP DATE.
4. Expedite Fee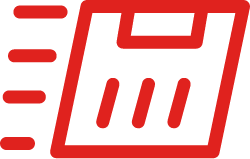 A 20% expedite fee will be enforced for orders requested within the new product lead time.
5. Acknowledgements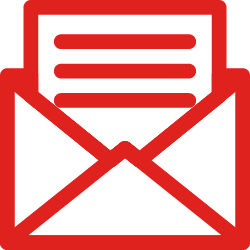 Orders will no longer be acknowledged on receipt. They will instead be acknowledged within 1 business day.
6. Tariffs (If Applicable)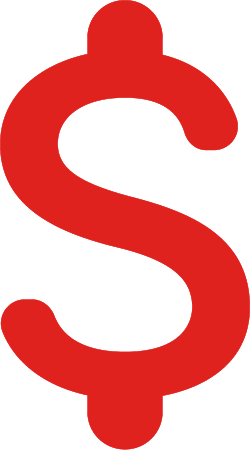 Instead of billing tariffs on every sales order, we will run automated reports that willsend a separate invoice at the end of every month.