Controllers & Panels
From plug-and-play to fully configurable control, our Murphy PowerCore® Controller lineup and rugged Panel Systems are flexible for a wide range of engines and applications. Looking for auto start or manual start? Various throttling options? Mechanical or electronic engine control? Our rugged IP67 rated controllers and panels are all final Tier4/Stage IV ready and are up to the task.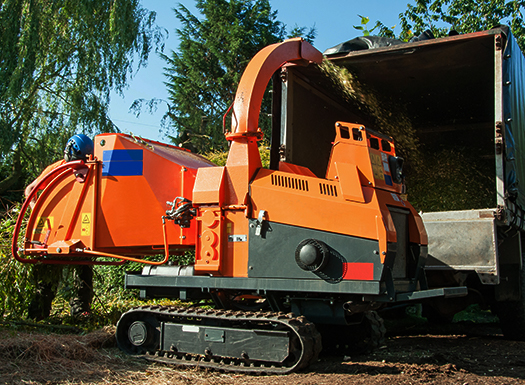 Everything you need in one plug-and-play panel, configured for specific engine types.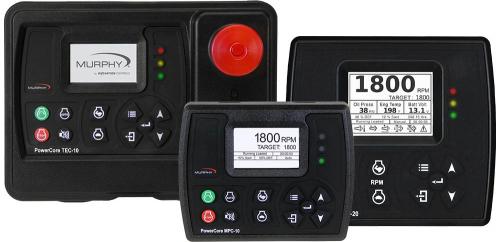 Our tough, rugged configurable controllers are engineered with the flexibility and power you need
Standard Murphy panels offer a variety of functionality and pricing to satisfy any customer requirement