Murphy CONNECT™ Telematics Unit Joins the PowerCore® Family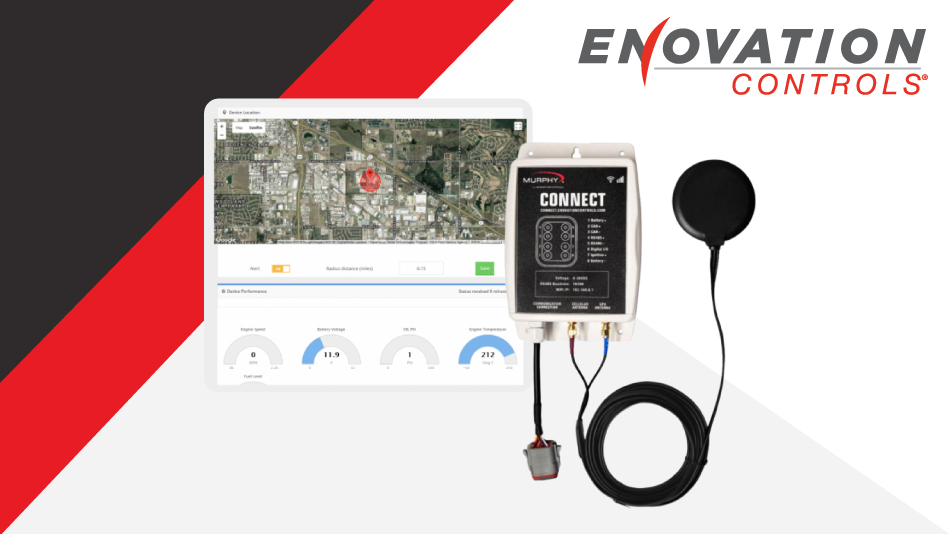 Enovation Controls is excited to announce the release of the newest member of the PowerCore® family: the Murphy CONNECT™ telematics unit.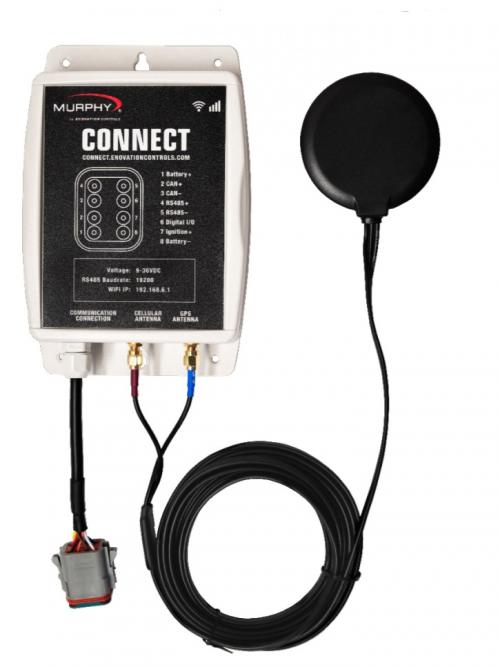 The new Murphy CONNECT telematics unit provides simple and dependable communication for PowerCore controllers and panels. Murphy CONNECT is an easy, plug-and-play solution for rental fleets, agriculture and pump systems as well as other PowerCore panel and controller users wishing to remotely automate and monitor their engines.
The Murphy CONNECT unit is controlled from a cloud-based dashboard that provides secure access from a computer or mobile device and is designed to be easy-to-use. LTE cell technology provides worry-free data networking and allows you to stay connected from any location. (LTE service agreement required, initial 2-year service agreement included in purchase)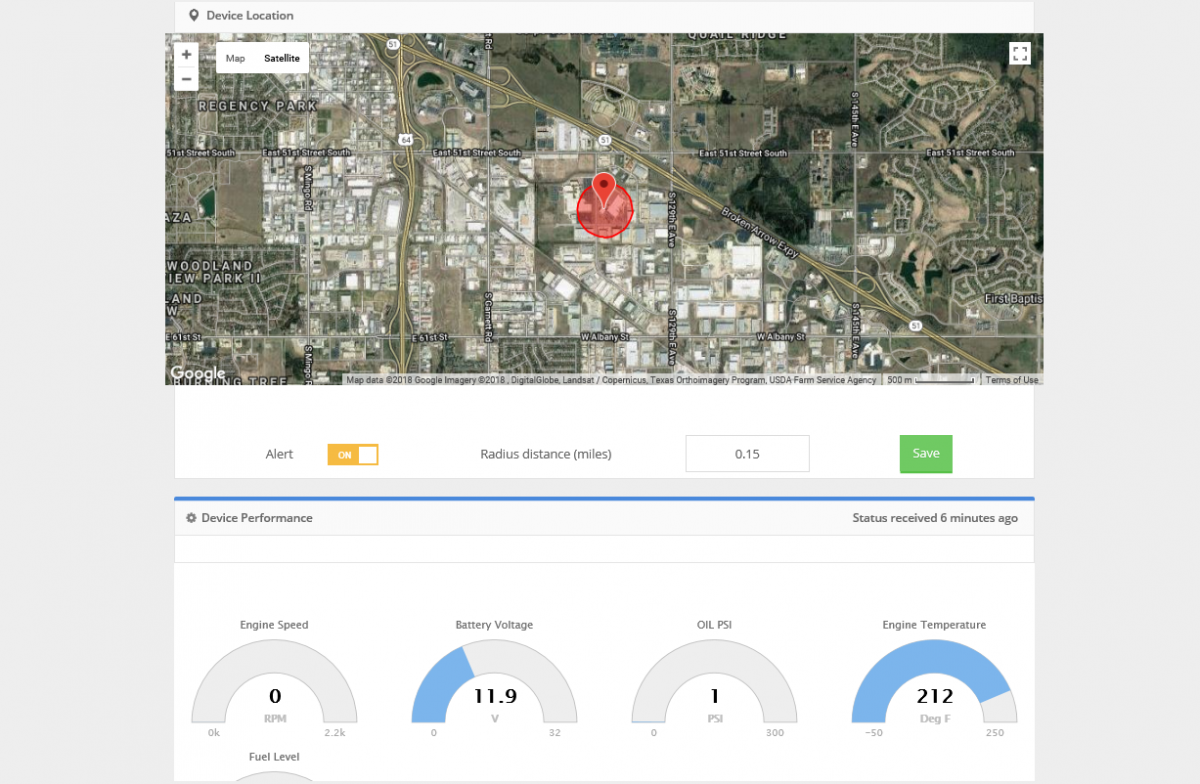 From the online dashboard, users can monitor equipment's location using the unit's built-in GPS and set radius alerts for when it moves outside the determined radius boundary. Users can also create reports based on an engine's usage, control and monitor starting/stopping and throttling the engine for the application. The cloud-based system is also multi-user and multi-unit capable for companies that need to provide access across several units, locations or employees.
Built to survive the same harsh conditions as the PowerCore controllers and panels, the IP67-rated telematics unit remains operational alongside PowerCore products with rugged protection from freezing temperatures, extreme heat, moisture and dust.
Murphy CONNECT provides astounding benefits to engine owners by helping them reduce costs, prevent downtime and optimize efficiency with intelligent analytics, real-time alerts and warnings with email and/or text notifications. To learn more about adding Murphy CONNECT telematics to your engines, please contact your Murphy by Enovation Controls sales representative.

Murphy CONNECT is only available for use in the USA in this initial release.