Enovation Controls Opens Manufacturing Facility in India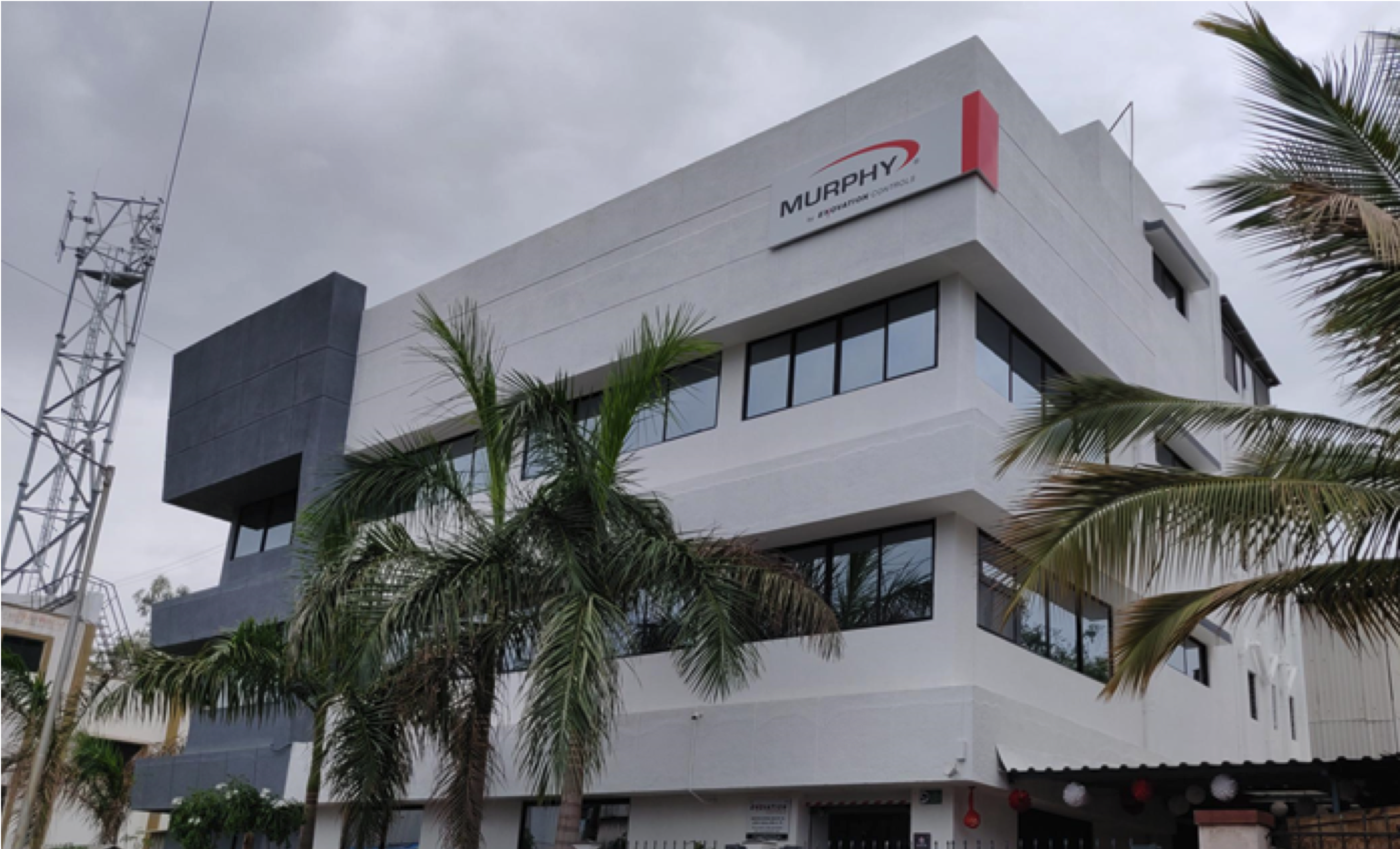 Enovation Controls is proud to announce the grand opening of our new integration and light manufacturing facility in Pune, India. This facility will serve India and the surrounding countries, providing customers with local support and order fulfillment.
"We realized that the next phase in our growth was to move from just a sales and engineering office to housing inventory and managing order fulfillment," said Rick Martich, Vice President of Operations and International Sales at Enovation Controls. "It will enhance the level of service for our growing customer base in India and the surrounding region."
With this new facility, Enovation Controls will stock inventory, take orders and supply customers with deliveries in India before the end of 2019. By 2020, the facility will start manufacturing a selection of products in the region, for the region.
"We've already seen the impact," said Martich. "We had customers at BAUMA and at the grand opening approach us and share how excited they are to see our expansion in the region. The investment in manufacturing, order processing and fulfillment capabilities in India demonstrates our long-term commitment. The customers see this commitment and view us as a partner that they can rely on to help conquer complexity in their engine and machine control applications."
Enovation Controls plans to manufacture PV380s, PV450s, PV485s and some light industrial panels in the new facility by mid-2020. Manufacturing control panels in India will allow the company to pursue opportunities that were previously difficult to explore due to the size and cost of freight. This will provide industrial customers in that region of the world easier access to the electronic control solutions they need. 
"Over the past eight years, our India office has worked closely with OEMs to integrate their equipment and build control systems customized to their specific requirements," said Harpreet Singh Wahan, General Manager of Sales and Marketing for Enovation Controls in India. "This step forward into manufacturing is an extension of this relationship and shows our faith in the Indian business scenario. It is also the start of our contribution to the 'Make in India' initiative the government has been promoting."
Our presence in India has continuously grown since we opened our first sales office eight years ago. To meet the growing needs of Murphy customers in India, the new facility will continue to grow our capabilities for our customers in the region.
"All credit goes to the India team and the support they've gotten in this expansion effort," said Martich. "The support from the global teams in North America and the UK have helped them get to this point, but the heavy lifting was done by the team in India. This is what will propel us forward and help us succeed in the larger vision we have for sales growth in that region."