Distributor Spotlight: IPU Group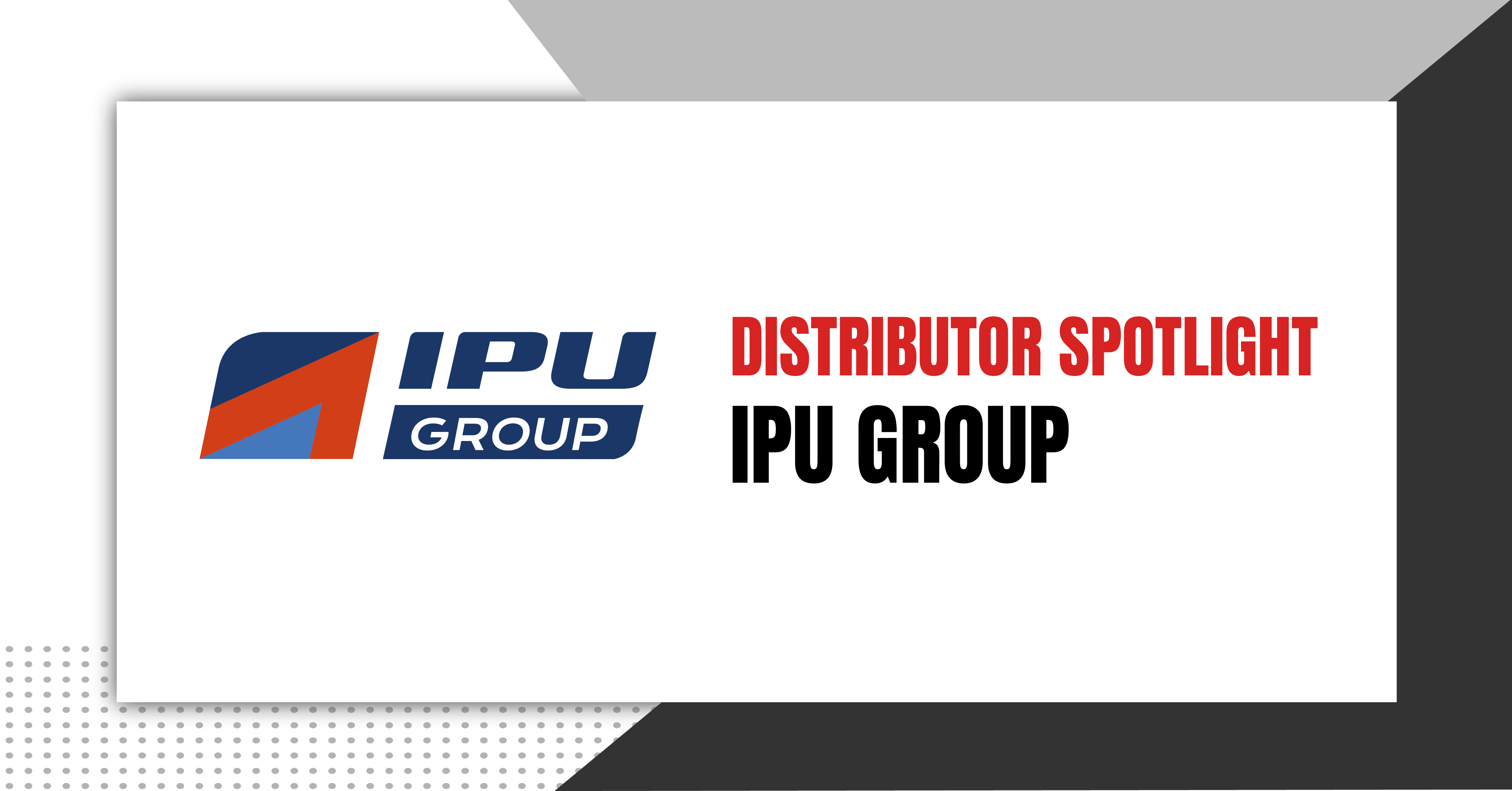 Founded in 1959, IPU Group is a privately-owned manufacturer and distributor – born and bred in England's West Midlands region.
IPU designs, manufactures and distributes high-quality fuel conditioning products, engine starting systems and motors, engine control components and emissions solutions for critical diesel and gas engine applications.
Starting from humble beginnings, IPU has seen tremendous growth over the years and is now recognized world-wide as an industry leader in key markets.
IPU's engineered solutions provide reliability and confidence where you need it most. Their core competence lies in diesel engines and power generation, and they are proud to count virtually every diesel generator manufacturer in their customer base. IPU supplies into any industry where reliability, performance and safety are paramount. By applying their knowledge and expertise, IPU helps to maximize your efficiency.
IPU employs over 80 people at their main locations in the UK, France, Malaysia and China. Their global presence is achieved through their extensive network of international distributors.
We spoke with IPU Internal Sales and Marketing Manager Melissa Payne to learn more about how the company applies their product and application expertise to serve markets in power generation, the oil and gas industry, offshore and marine, industrial and off highway.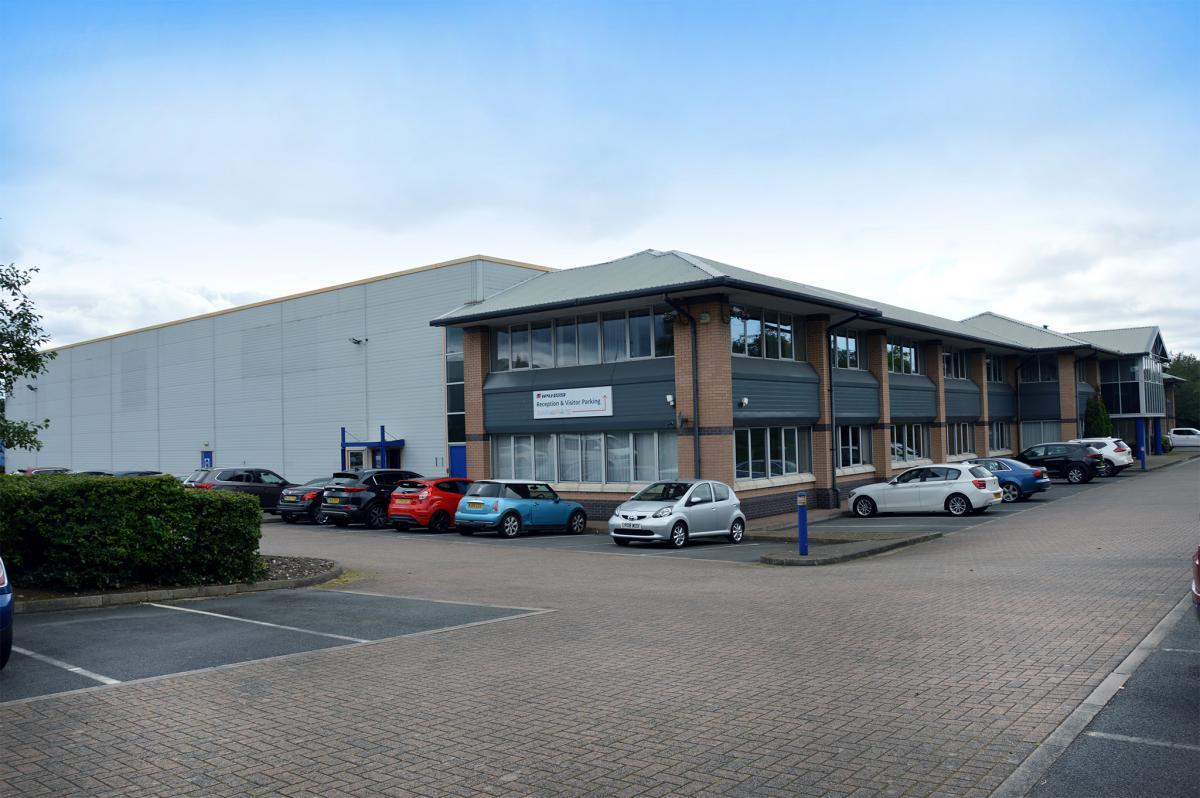 What advantages does your company culture provide the marketplace?
Melissa: Our company culture of 'right first time' means we endeavor to come up with the perfect solution for our customers. At the beginning of a project, we gather all the right people together – from sales, engineering and the technical team. Together, they work to find the best solution for our customer.
IPU has 5 main values:
1. Brilliant People: We know that success lies in recruiting, retaining and developing the most talented people.
2. Relentless Pursuit of Excellence: We are driven to be the best in everything we do, and we constantly strive to find a better way. We know that continual self and team development are central to delivering excellence.
3. Creating Passionate Customers: It's our mission to exceed our customers' expectations, remembering that every touch leaves a trace.
4. Driving A Can-Do Attitude: We consistently seek new innovative ideas and we find creative solutions to overcome challenges and develop new opportunities.
5. Committed to Strong Ethics and Integrity: We have a straightforward, open and honest approach to all our relationships and we always seek to do the right thing.
The combination of these values allows us to give our customers the very best solutions possible.
What unique needs do your customers have and how do you solve them?
Melissa: Our customers come from all over the world, in all different kinds of applications. From oil rigs, barges on American waterways, nuclear sites, military sites, power generation sites, hospitals, datacenters – every day brings a new challenge from our customers.
Decades of working in these applications means we have a wealth of knowledge, so we can approach each project methodically.
What is a competitive advantage you provide your customers?
Melissa: We have such a huge range of products and solutions, which means we can supply a complete solution. We have an in-house technical, engineering and design team backed up by decades of experience from the sales team. This technical expertise allows us to advise customers through even the trickiest challenges.
What trends do you find important for 2020 and how do you use Murphy products to address those needs?
Melissa: Cloud Monitoring is the biggest trend of 2020. Now more than ever, operators need to rely on reliable power. Not only that, but operators need to limit visits to site because of COVID difficulties. This is where Cloud Monitoring comes in.
We have designed a Cloud Monitoring system for our fuel polishing units, incorporating a PV485 display into the panel. This allows operators to monitor fuel condition from anywhere in the world.
As we are unable to run demonstrations on site and are unable to visit our customers at the moment, we needed a way to virtually demonstrate the Cloud Monitoring in action. Using a PV1200 display and the brilliant PowerVision Configuration Studio® program, our PowerVision® programmer created a simulation of a fuel polishing unit in action working through various events and some faults. These displays allow us to show exactly what our Cloud Monitoring system is capable of – as well as showing off the crystal-clear Enovation Controls displays.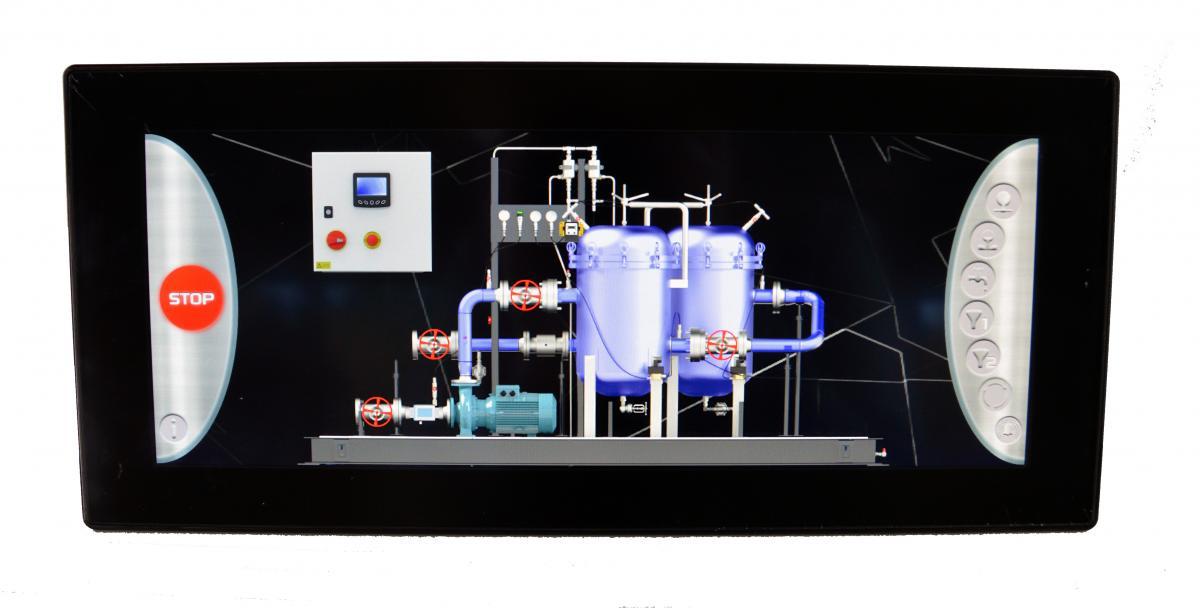 Why do you tell your customers to use Murphy products?
Melissa: For the same reason we became a distributor – we believe these products are the best. They are the best quality on the market. We supply solutions across the globe, from the heart of London to Antarctica! We know that Enovation Controls components are not going to let our customers down, no matter how challenging the environment is.
How does your company conquer complexity by integrating Murphy products into system solutions?
Melissa: At the start at every complex project, we gather a team together to find the right solution. The team will include anyone who can bring value to the project – including from our in-house engineering and design team, from our technical team and from our sales team. They all hold valuable knowledge and allow us to find the best solution.
We have our very own PowerVision® Engineer – who has years of experience with Enovation products and is an expert PowerVision® programmer.
What is the most interesting use of Murphy products you have seen a customer use?
Melissa: One of our favorites is the use of PV1200 displays as a replacement dashboard in electric vehicles.
The other is the use of a PV485 for a winch company. The flexibility of PowerVision® allowed us to tailor the whole application to exactly what the customer wanted.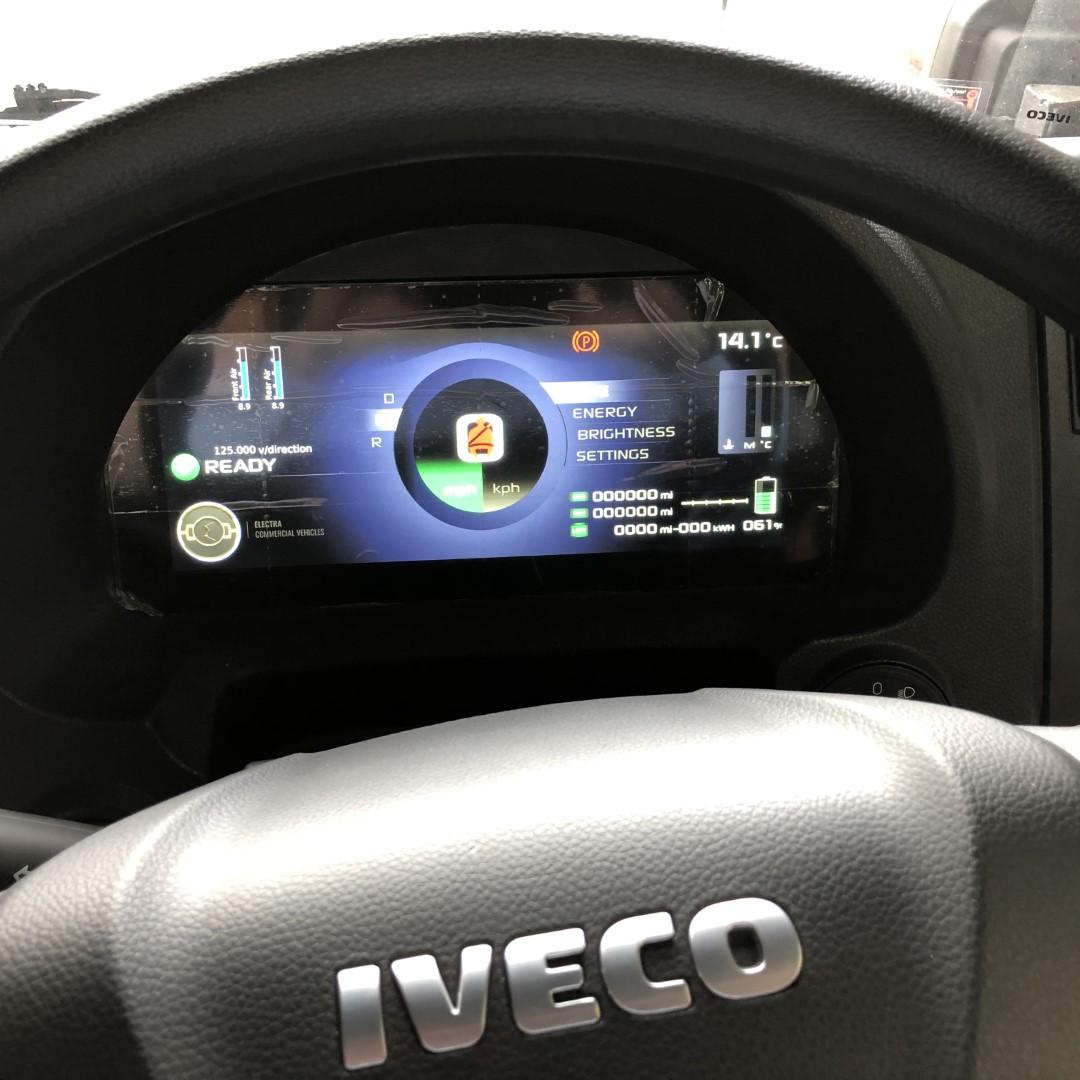 To learn more about IPU Group and how they can serve you, visit: https://www.ipu.co.uk/