Distributor Spotlight: Global Engine Controls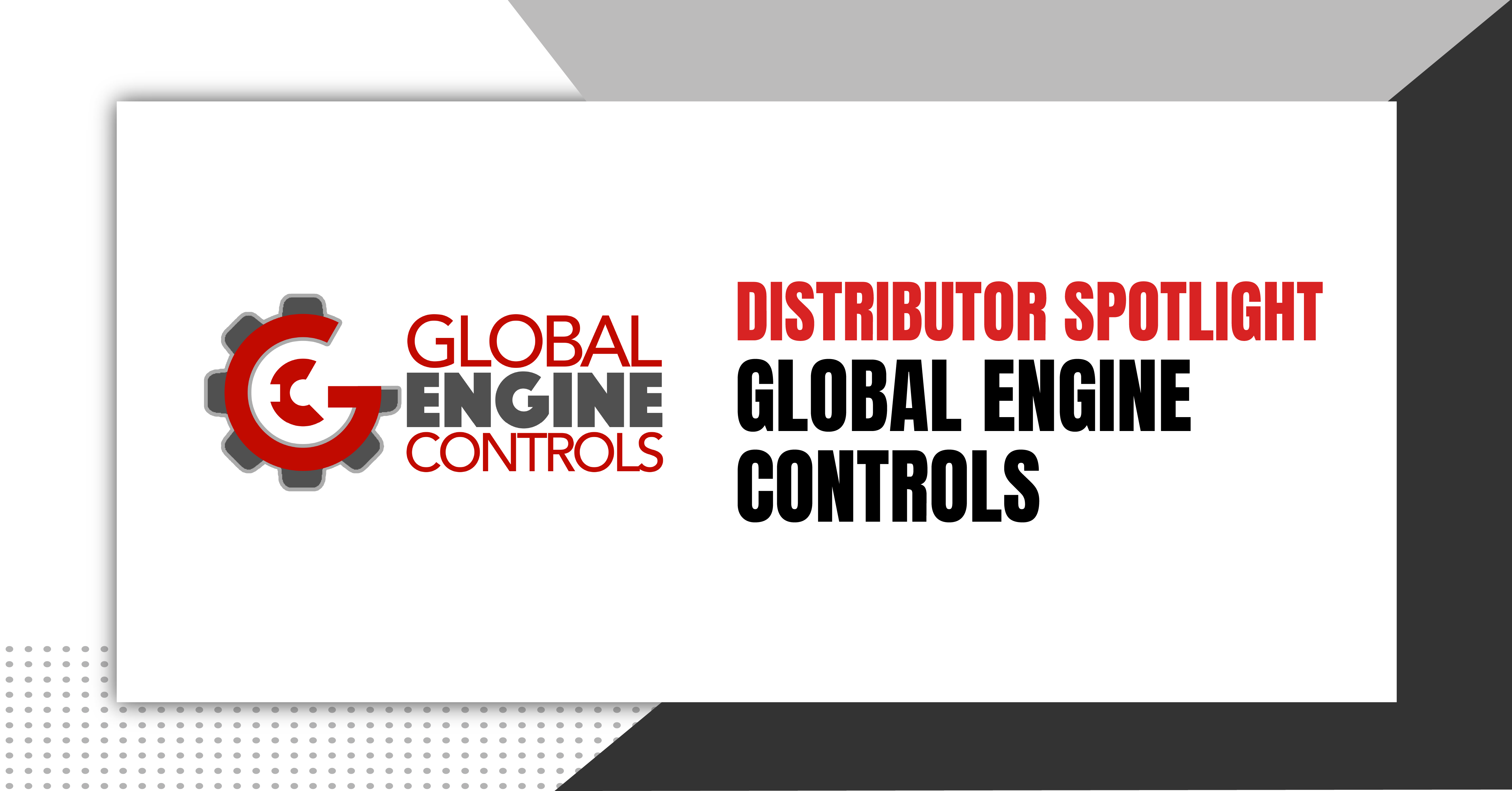 To read this article en español, click here.
Global Engine Controls LLC (GEC) was established in 2020 with the goal of fulfilling any requirements needed for instrumentation, control and protection of diesel engine applications in the Latin American and Caribbean markets. GEC brings more than 35 years of experience with Murphy products to industrial markets, and the director of GEC has worked directly with Murphy for more than 25 years. From this long-term relationship, and their extensive application expertise, GEC can efficiently provide the appropriate Murphy products tailored specifically to both mechanical and electronic engine applications. GEC serves the territory with native culture and language and provides a technical support staff equipped with years of experience working with various OEMs, giving GEC the confidence to provide services for any issue customers may face.
We spoke with GEC Sales Manager Carlos Gonzalez to learn more about how the company utilizes their product expertise to provide specialized solutions for their customers.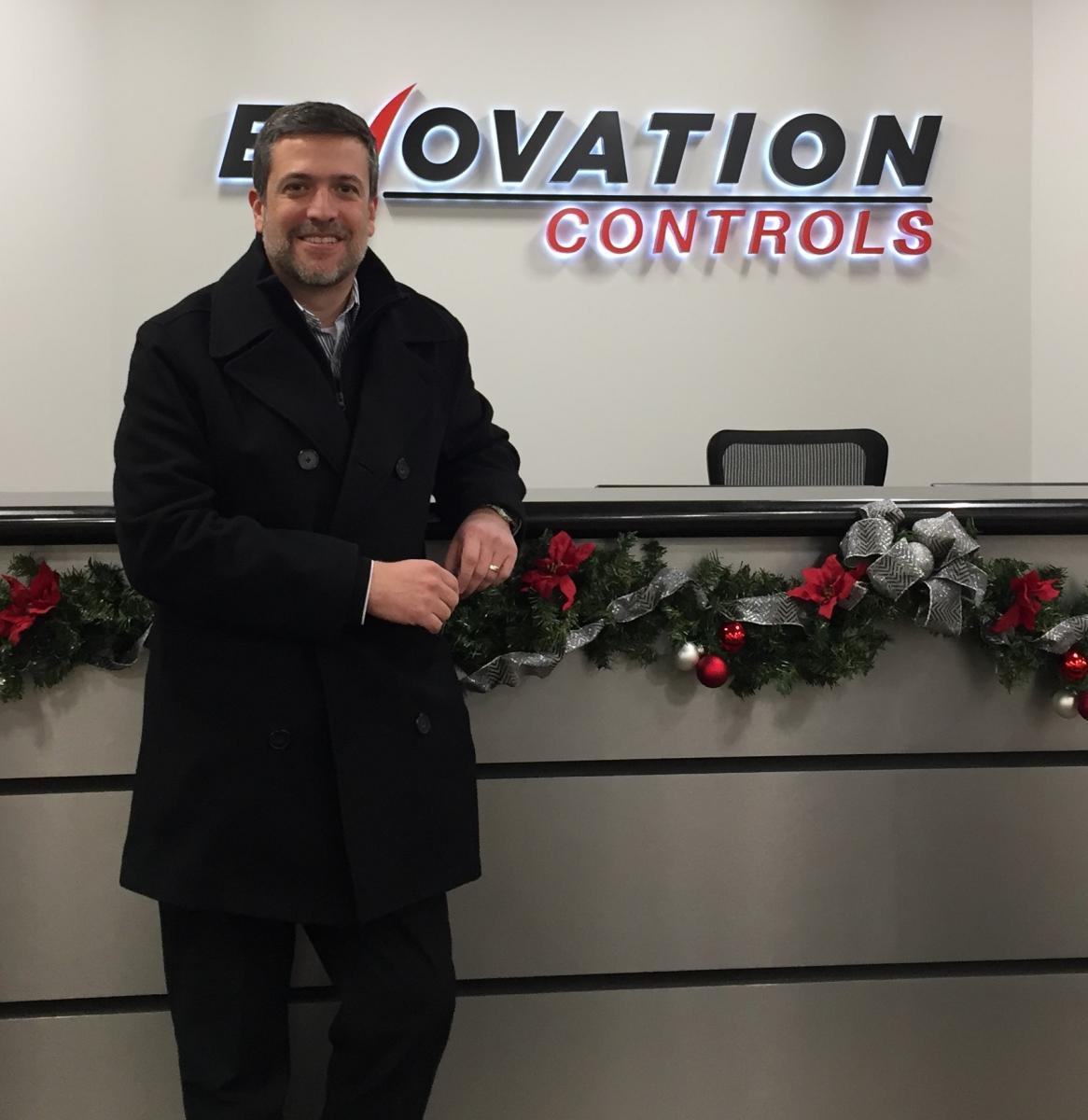 What advantages does your company culture provide the marketplace?
Carlos: There are several different advantages that GEC offers its customers:
1. We share the same culture. GEC understands the market requirements of the region where a good volume of mechanical engines are still being used. The Latin culture is part of its DNA.
2. Introduction to new technology. With the arrival of electronic engines, we help customers understand this new technology. We help to provide new ways to communicate instrumentation and controllers to the ECU's of these engines through direct communication with the customers by direct visits at the site or through phone calls/remote video conference calls.
3. No language barriers. We have employees who can communicate in Spanish, Portuguese or English. GEC offers no barriers of communication with our customers. The ability to communicate freely facilitates and improves the confidence our customers have in working with Murphy products.
What unique needs do your customers have and how do you solve them?
Carlos: There are still a large volume of mechanical engines being used. We can provide supply panels with the traditional Swichgage, and also introduce the use of new technology, as PowerCore products may work for these types of engines too. We work with any type of customer, from OEMs, engine OEM distributors, packagers and end users. We provide great technical support in their own language for any type of Murphy product. This includes legacy products or state-of-the-art products Enovation Controls offers. We are strategically located to be able to provide the best price at the best location, so they may import their products into their territory through a strong logistic infrastructure. We pave the way to support any of our customer requirements to provide a complete solution through different services including parts, software and telecommunication systems.
What is a competitive advantage you provide your customers?
Carlos: Our competitive advantage is the long-term relationships we have built with customers over the years. A lot of our customers we have known for a very long time and have built their trust and confidence that we will support them any time they have a need. We bring the experience of more than 25 years working with Murphy products, so we can provide the right solutions at a lower cost, making complex issues simple.
What trends do you find important for 2021 and how do you use Murphy products to address those needs?
Carlos: We are facing an interesting year with travel restrictions, health contingencies and complex economic conditions. However, we consider times of crisis a time for new opportunities. We are working very close with our customers in this time to reengineer their products, so they can be renewed and prepared when the conditions of the market change and the industry opens to new technological advances and a new way of life.
Why do you tell your customers to use Murphy products?
Carlos: Murphy products have proven to be rugged and built with great quality for rough environments. We have seen some legacy products working for more than 20 years that are still meeting their mission, protecting engines, saving on costs and allowing the engine operators and owners to have peace of mind. Enovation Controls provides two years of warranty with most of their Murphy products, which means they have confidence in their own design and durability of what they build. This is why the Murphy brand is very well-recognized, accepted and certified by OEMs.
How does your company conquer complexity by integrating Murphy products into system solutions?
Carlos: We have a strong group who supports us in the design, engineering, development and technical support of the products. We have a team that develops and innovates software by developing information and communicating solutions, providing customized software, mobile and responsive applications, testing, open software, industrial system automations and industrial process diagnostics using the most disruptive development models and the latest methodologies and languages. We have a technical staff that has worked with various engine manufacturers for more than 15 years, which brings great experience to support the application of any of the Murphy products with any engine. We have strategically placed our employees at different locations to be able to provide support proactively.
What is the most interesting use of Murphy products you have seen a customer use?
Carlos: There are many examples to provide, but one that really impressed us was a customer who integrated various Murphy products on one application. They utilized PowerView displays, I/O modules, different types of sensors, controllers and switches in a tugboat to substitute the controller of the main engine. They were able to integrate different ships and create a special software so they could monitor every engine on the ship (main engines, gen-sets, pumps) through a remote-control room and remote mobile devices. This is a great example of what Murphy products can do and how far a customer may go to grow their business.