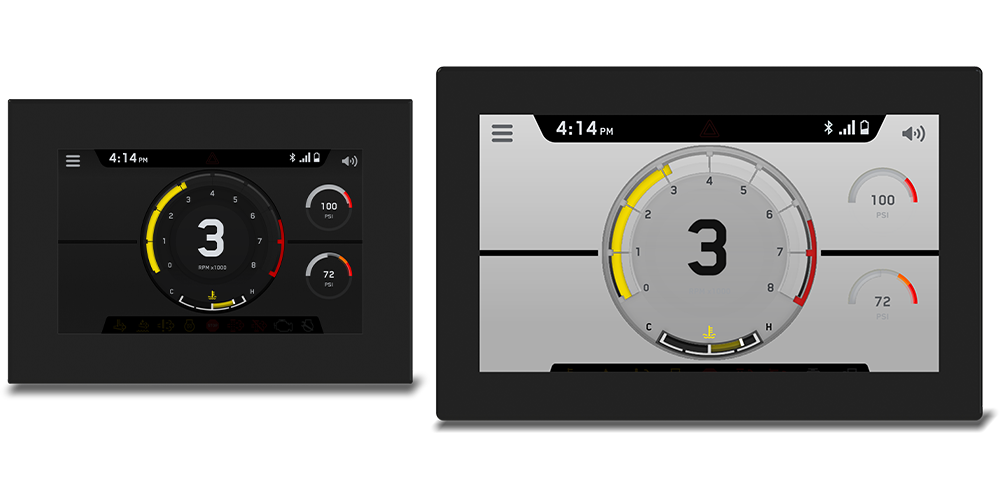 It's finally here: a Linux powered, robust, ruggedized, and sophisticated high-resolution color display at an unbelievable price. Offered in both 5" and 7" display sizes, the new OpenViewTM Select Series displays are ready to bring the all-weather performance Enovation Controls' displays are known for to new markets. By using the all-new OpenPVTM Software Platform, you will be able to craft next generation User Experiences with your preferred toolset, including 3rd party development tools like Qt, Crank Storyboard, or HTML5. Gone are the days of being limited to a single proprietary tool to develop applications for Enovation's displays, opening the door for you to leverage a larger ecosystem of talent and resources.
Curious what OpenView can do for you?
Contact us and we will pair you with an application expert to answer your questions.