For more than 35 years, DSF TECHNOLOGIES has been striving to select the best partners to provide our customers with the best service, for the supply of products and solutions, measurement, control and protection for engines, generators and construction and agricultural vehicles. Our corporate values, extremely important to us, written in a charter and validated by all our employees are: Quality of life, Respect, Solidarity, Honesty, Integrity, Caring, Responsiveness and Communication.
How has a partnership with Enovation Controls helped you win customers?
Alain Ferrando, Managing Director: We strive to maintain a high level of consistency and quality in each function, from customer request processing to customer service. This strength allows us to offer our customers constant renewal and reliability of our solutions in terms of both our products and our services. Our aim is to be able to meet all the demands of our customers in our sector. Thanks to our collaboration with Enovation Controls, we can offer a new and relevant range of products, mainly with the PowerView range. On the other hand, thanks to the reputation of the Murphy brand and the quality of the products, we have been able to consolidate our partnership with our existing customers and start new partnerships with engine manufacturers/distributor. For the marine and off-highway market, the Stage V configuration developed by the UK Team help us a lot to win some new projects.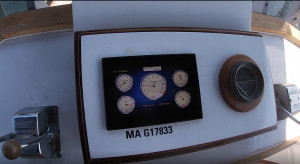 What support do you provide your customers – during the sale and after the sale?
Ferrando: At DSF TECHNOLOGIES, we help our customers to define their specifications and the best technical solutions for their projects. We accompany them throughout the development of their project until industrialisation. With the PowerView and uControl range, we are able to adapt and customize a configuration or develop a completely new configuration. Our customers particularly appreciate our presence during the first commissioning of their prototype. DSF TECHNOLOGIES has a large stock, which allows us to supply Enovation Controls products in record time for certain references.
How does Enovation Controls help with these processes?
Ferrando: What we are looking for with our partners is a win-win relationship. The Enovation Controls teams are always available for us and we regularly rely on it. Thanks to their experience with the different products and the programming of the PowerView screens, we always get a solution very quickly. Their help in developing a standard configuration for StageV applications, gives us a reliable basis for our customer-specific applications. Thanks to the UK team.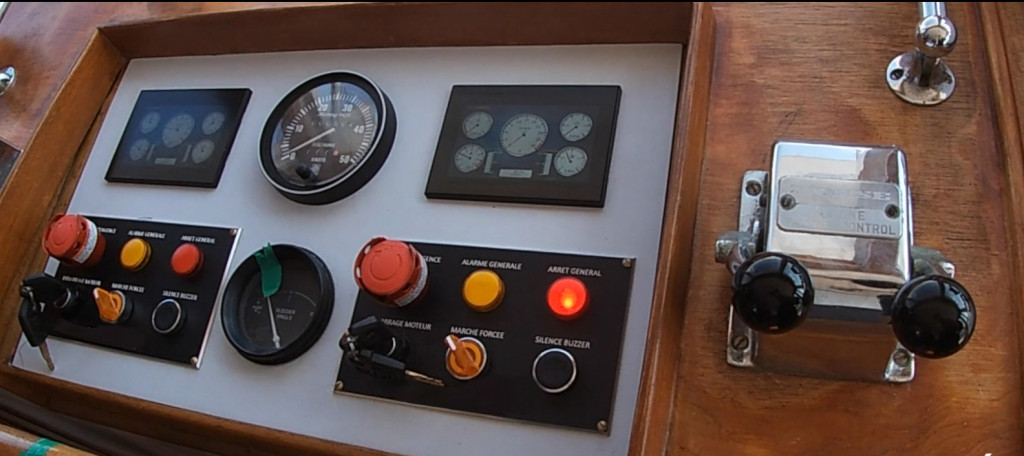 Are there any future projects you are partnering with Enovation Controls on that you would like to talk about?
Ferrando: Installation of 2 PV500 and one PV700 display from the Murphy Enovation Controls range The PV is a device mainly connected to an engine, allowing to display on its #screen all the data of the latter. The engine manufacturer has installed on board the GHIMAR Beau Bato, two PV500 connected respectively to the port and starboard engines, in the captain's cabin, as well as a PV700 on the upper deck displaying on the same screen the data from both PV500. Thanks to its various advantages – Excellent screen quality, even in direct sunlight; A screen with a quick start; Customization of the SOFTWARE and the GUI – The PV is very well suited for industrial applications such as industrial thermal engines, generators and boats.