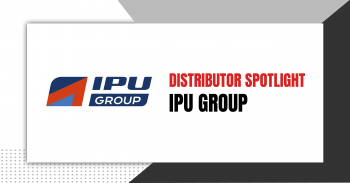 Founded in 1959, IPU Group is a privately-owned manufacturer and distributor - born and bred in England's West Midlands region.
IPU designs, manufactures and distributes high-quality fuel conditioning products, engine starting systems and motors, engine control components and emissions solutions for critical diesel and gas engine applications.
Starting from humble beginnings, IPU has seen tremendous growth over the years and is now recognized world-wide as an industry leader in key markets.